Villa Åbo has Different Systems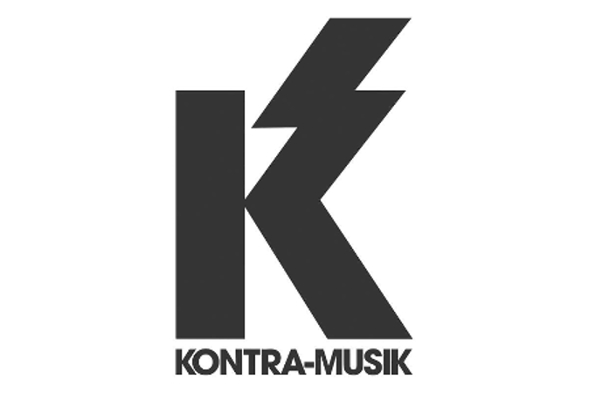 Frak's Jan Svensson will provide Kontra-Musik White Label with a seventh rambunctious release.
Kontra-Musik White Label is an semi-regular series Ulf Eriksson's Malmö operation launched in 2012. In its three year existence the platform has almost exclusively become an outlet for the music of Swedish three-piece Frak on Kontra, with the only other names contributing to the series being Martin Skogehall & Thomas Jaldemark collaboration as Fisherman and Italian duo Mass Prod & Herva. News now surfaces one third of Frak, Jan Svensson, will add a seventh release to the hand-stamped run of 12″s under his Villa Åbo alias. It provides Svensson with a rare excursion away from Börft Records which has released all but one of Villa Åbo's EPs, with the other turning up on Paul du Lac's Bio Rhythm last year.
Entitled Different Systems, Villa Åbo commits four-tracks of spacey, acid laced machine-made techno that will resound with anyone partial to the never-ending productions of Frak and Börft Records. The impending release sees Kontra step back into lo-fi, analogue territory following Roberto Clementi's debut with his dub techno heavy Diodes EP which will provide the first substantial hit of Frak-related material this year. For a taste of what Different Systems sounds like make your way over to Clone.
Kontra-Musik will release Different Systems by Villa Åbo on March 23.
Tracklisting:
1. Askew The Eternity
2. In The End
3. Between Doomsday And Now
4. Friendship Over Different Systems