Jealous God reveals 2015 releases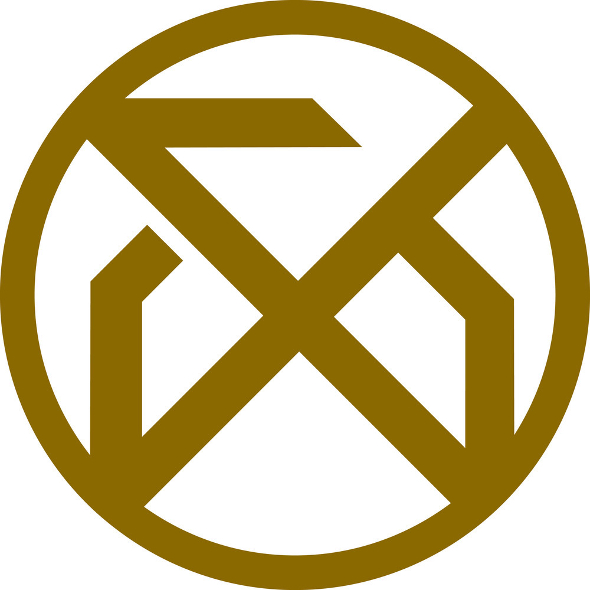 The label co-run by Silent Servant, Karl O'Connor and James Ruskin have detailed a slew of record to be released this year.
When we're not ruing the closure of Sandwell District, discovering new talent on Downwards America or keeping up with Ruskin's Blueprint, it's the Jealous God label that keeps our transatlantic techno-buds whetted. The label famously run by three of the genre's most prominent figures, Juan Mendez, Karl O'Connor and James Ruskin, was launched last year with a split 12″ from Silent Servant and Spanish heavy weight Svreca, with subsequent records coming from the label heads, and In Aeternam Vale and Oliver Ho's prospering Broken English Club alias. As Resident Advisor report, the label have communicated via their tumblr that seven records – catalogued Issue N° Six through to Issue N° Twelve – are primed for release throughout the year and will come from a new cast of producers.
French artist Terence Fixmer, known for his heavy, EBM and industrially influenced brand of techno for labels like CLR and Electric Deluxe, is the highest profile name of the bunch and he'll contribute Jealous God an eighth release as Fixmer. Russian techno producer Alexey Volkov, a staple of Fixmer's Planete Rouge label, has also been welcomed into the fold (check out his Interwave EP for a taste of his capabilities), while Silent Servant's music returns to the label for a third time by sharing a split 12″ with New York artist Lili Schulder (aka 51717), known for her work on Opal Tapes and as Shadowlust, a collaboration with Svengalisghost on L.I.E.S.
Other intriguing names listed include Phase Fatale, an alias of Hayden Payne who's past music once briefly graced Italian label Mannequin, and Danish noise duo Damien Dubrovnik. A second French artist in Tomas More will appear under his December alias that's released music on the cassette focused Where To Now? label, and Blackest Ever Black offshoot A14 with its inaugural release, while the final name to grace this hefty notice is unknown entity Rancor Index. As always with Jealous God releases expect each record to come with bespoke artwork, mixtapes and other label-related articles.
Jealous God will release 51717 and Silent Servant's Issue N° Six later this month.
Tracklisting:
51717
1. The Glove
2. Porsche
3. Regard
Silent Servant
4. Time In Body
5. Severed Union