Joey Anderson returns with 1974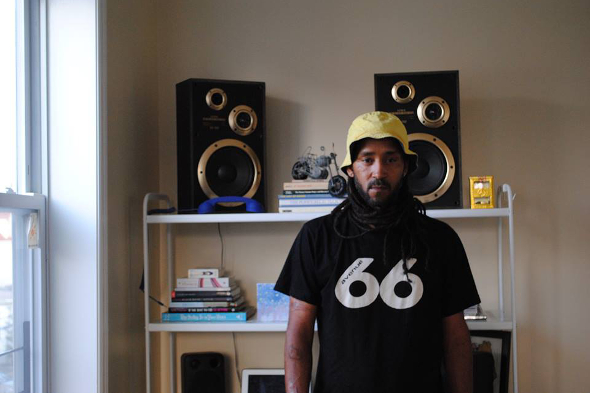 The ongoing affiliation between the US artist and Dekmantel will see the release of a new record next month. 
Having belatedly welcomed San Francisco's Matrixxman into the fold with the recent release of Nubian Metropolis, Dekmantel's next release of 2015 sees them turn to an American artist more fully associated with the Dutch label in Joey Anderson. The New Jersey producer graced Dekmantel with a fine long player last year, After Forever, which transferred his wholly distinct approach to production to the album format, "creating conflicting feelings of accessibility and bewilderment" as Oli Warwick put it in his review.
Since the release of that record, Anderson has chosen his moves wisely with a fine debut on the TANSTAAFL Planets label overseen by John Osborn and October, as well as a split release with his good friend Nicuri to inaugurate the Sound Theories label. News of a new record for Dekmantel is most welcome and the three-track 1974 due out next month looks to find Anderson fully engaged in club-mode on the basis of the previews below.
Dekmantel will release 1974 by Joey Anderson on February 16.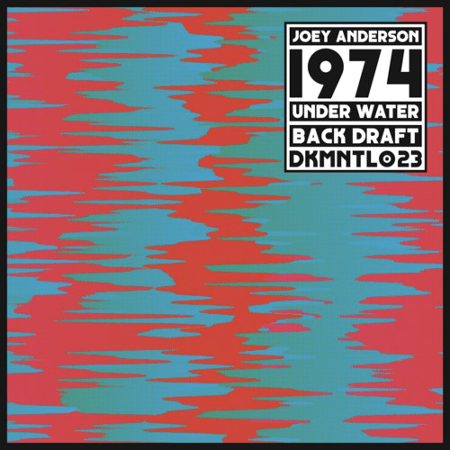 Tracklisting:
A1. 1974
B1. Under Water
B2.  Back Draft