Pinkman formally introduces Reckonwrong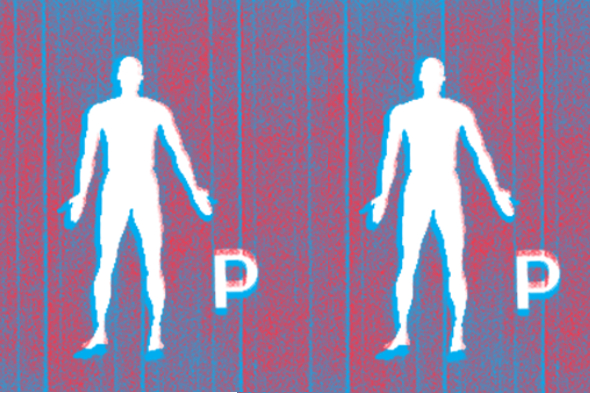 Preview the Amsterdam newcomer's forthcoming debut 12″ Especially For You.
Back when we spoke to Pinkman Records founder Patrick Marsman last October about his fresher sister label Charlois, he expressed particular enthusiasm for a forthcoming record from Reckonwrong, a UK producer based in Amsterdam who makes a "kind of hybrid of techno, wave, and bass things". This was in full evidence on the guttural techno flex of "Blood From A Stone", Reckonwrong's contribution to the free digi compilation Bitterness Of Soul that Pinkman issued over the festive period, demonstrated further on his full debut release.
Due early next month, Especially For You can be previewed below, and the diversity of styles covered within the four tracks fully qualifies Marsman's statement that Reckonwrong has "a unique sound" and makes a fine addition to the Pinkman cause.