Eugene Ward teases album on Where To Now?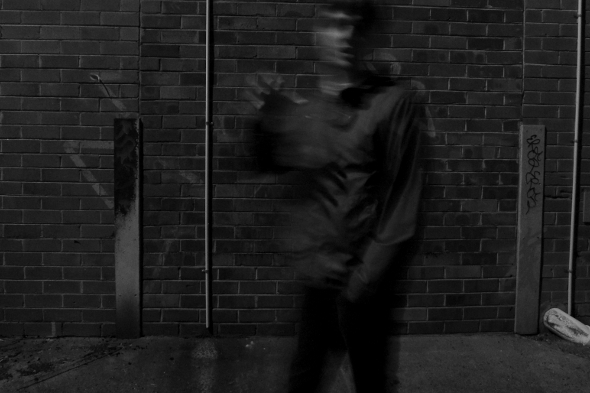 Hear a track from the forthcoming Paint en Pointe LP, comprised of compositions made to accompany live dance performances.
Where To Now? scored a place in our top 15 labels of 2014 last month, largely thanks to an adventurous sense of curation that saw the likes of Beatrice Dillon and Ketev deliver stellar tapes. The label looks to continue that fearless spirit into 2015, with the announcement of an album from Eugene Ward with a very interesting concept.
Ward is best known as the producer behind the club-ready Dro Carey and Tuff Sherm aliases, but Paint en Pointe comes under his own name, and is comprised of tracks made to accompany live dance performances. Though full details of the album – due to arrive in February or March – are yet to arrive, the label has previewed the LP with the track "Somnium (Group)". Comprised of synthetic pops and an array of strange vocal noises, it sounds just like a collaboration between A.G. Cook and Holly Herndon, and has us very eager to hear more.