Mumdance and Logos reveal Proto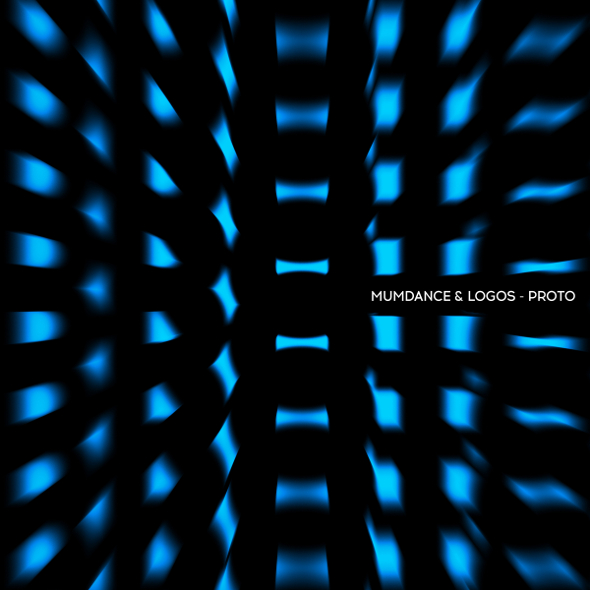 The UK grime duo will release a collaborative album of "future-facing club tracks" on Tectonic Recordings next month.
As Pinch noted on Twitter yesterday, 2015 sees the 10th anniversary of his Tectonic Recordings label, with various celebratory parties and releases promised before the year is out. Though full details of these plans have yet to emerge, the label has revealed it will be kicking off the year in style with a collaborative album between UK grime producers Mumdance and Logos. Entitled Proto, the 10-track album is described in a press release as being inspired by "the very brief sparks of innovation when new scenes were just forming and genre rules and paradigm were still grey areas; the early bleep track days when imported American techno was starting to be appropriated by the UK, the 93-94 proto era when hardcore was morphing into jungle and later when the darker sound of tech-step reared its mechanical, dystopian head."
The album is the culmination of a fruitful period for the duo, both solo and in collaboration. Boxed resident Logos released his debut album Cold Mission on Keysound in 2013 to great acclaim, while Mumdance pretty much owned 2014 with a brilliant string of grime-influenced singles including the Novelist collaboration "Take Time", and together the pair have joined forces on a number of great tracks, including "Proto" from which the album takes its name, released on Tectonic in 2013. The pair also recently announced a joint label venture in Different Circles, whose first 12″ arrived late last year.
Tectonic Recordings will release Proto on LP, CD and digital formats on February 16.
Tracklisting:
1. Border Drone
2. Dance Energy (89 Mix)
3. Chaos Engine
4. Legion
5. Hall Of Mirrors
6. Bagleys
7. Proto
8. Room 2 Lazer
9. Move Your Body
10. Cold