Celldöd enters the Pulsdisco
Material drawn from the veteran Swede's cassette archives will be reissued on vinyl by Suction Records in February. 
Toronto label Suction Records may not have been incredibly active in the four-year period since it relaunched in 2010, but the arrival of a new Skanfrom album from Sleeparchive producer Roger Semsroth in October should not be understated. It feels like the turn of a new year will see a lot more activity from the label under the stewardship of Jason 'Solvent' Amm, with a debut album from Berlin-based Greek artist June due in February along with the first of two releases from Swedish industrial veteran Anders Karlsson. Known for his role in The Pain Machinery and Severe Illusion, Stockholm native Karlsson has more recently begun to explore similar strands of industrial and EBM in a solo capacity as Celldöd, issuing several limited cassettes over the course of 2014.
The Celldöd project sees Karlsson adopt a minimalist and purist approach to EBM, recording tracks straight to tape with just a handful of machinery and disregarding the usage of vocals. Karlsson's Suction debut comes in the shape of Pulsdisco, a six-track 12″ that pulls material from the two cassette releases of the same name the Swede issued through local label Complete Control Productions this year. All six tracks from the record can be previewed below ahead of its arrival – fans of Silent Servant's recent endeavours on Cititrax and Jealous God will probably enjoy this.
Suction Records will release Pulsdisco by Celldöd on February 3.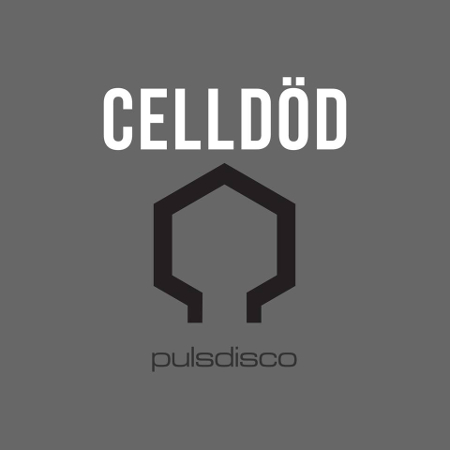 Tracklisting:
A1: Betong
A2: Pulsdisco 1
A3: Deffad
B1: Pulsdisco 2
B2: Stålull
B3: Som Rakblad