Videogamemusic enters the Gardens of Giganta & Broshuda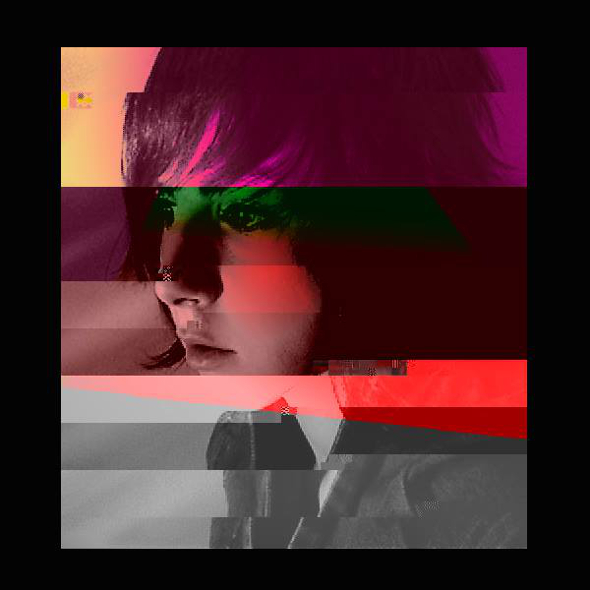 Full details of the label's conceptual release themed around the work of Giganta and Broshuda emerge.
In a year where the Juno Plus editorial have fully succumbed to the temptations of cassette tape, the emergence of fledgling South London label videogamemusic has been a pleasure to document. Concepts have been key from the off, with its inaugural All Star Mode Vol 1 an "accumulation of tracks inspired by/based on/dedicated to/resembling, literally or loosely, music from video games", and the overall feeling you get from the label is a celebration of the current health and creativity within the small scale tape scene. 
As previously revealed, the third and final videogamemusic release of the year is a collection of "remixes, reinterpretations and rearrangements" themed around "Gardens", a collaboration between Greek artist Giganta (pictured above) and German artist Broshuda. The first of two planned cassette and digital releases – entitled Gardens Volume One – is due for release on Friday and contains a rather handsome collection of participants. In addition to the original version, the 11-track release features contributions from Where To Now? pair Beatrice Dillon and Nadia Khan, Jimmy 'HOLOVR" Billingham and No Corner's jungle and grime archivist Filter Dread.
Ahead of the tape dropping on Friday via bandcamp you can get a taste of what to expect with the below stream of "Wolffia Takeover", a rather rude house refix from 1080p's Teeside correspondents Perfume Advert. The label also advises us "Volume Two will be out in January, featuring Stefan Jos, Ondness, A i w a and then some".
videogamemusic will release Gardens Volume One on Friday December 19.
Tracklisting:
A1. AL-90 – Dionea
A2. Beatrice Dillon – Sapwood
A3. Nadia Khan – Hoya wax
A4. Broshuda x Giganta – Gardens (Original)
A5. S Olbricht – Orangery Trance
B1. Devon Loch – St Brides Garden
B2. Kinlaw – Don Monty
B3. HOLOVR – Garden Pathos Dub
B4. Filter Dread – San Pedro
B5. Perfume Advert – Wolffia Takeover
B6. Ay Gee Tee – Jasmine Lavender Rain