Dark Entries announces Nu Sound II Crew and Magnus II reissue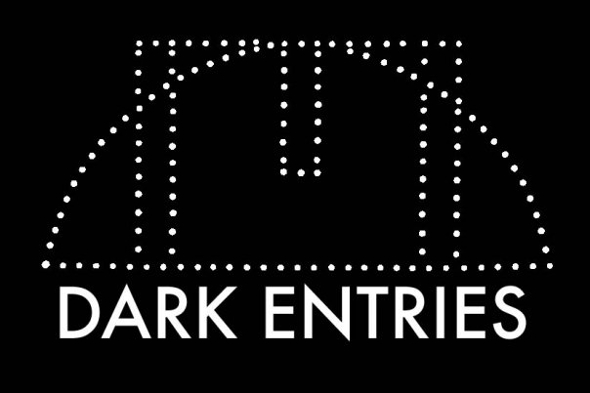 The tireless work of Josh Cheon continues with a rerelease of some rare and out of print Detroit electro.
Our best of 2014 lists are a way for us to round up a calender year of music here at Juno Plus but for Dark Entries a new month and year is business as usual. It's been a superlative past 12 months of music for Josh Cheon's label with reissues of note including Patrick Cowley & Jorge Socarras' Catholic and Tom Ellard '80s Cheesecake albums, to Charlie's Italo disco epic Spacer Woman 12″. First shots have already been fired from the Dark Entries cannon in 2015 with the previously announced Psychic TV and Die Form releases, and a newly announced third label transmission focuses on Detroit.
Dark Entries will travel back in time to unearth some nascent Detroit electro from Nu Sound II Crew and Magnus II, two projects of Sam Anderson aka DJ Maestro, with a selection of his early cuts pulled together for the upcoming Split EP. In 1986 as Nu-Sound II Crew, Anderson released 1001 Beats and The Speed Of Light 12″s for his own Steppin' Forward Records, with the latter distributed by Juan Atkins's Metroplex. In 1993 the sole Magnus II EP came via the six-track Roctronic / Space Age, with Anderson later appearing on Dr Dre and Suge Knight's Death Row Records as Sam Sneed.
A Dark Entries press release writes, "Nu Sound II Crew created fresh, fast, dark electro beats with tough drum machines and lyrics about travelling through outer space," and for this 2014 reissue that alias's "The Speed of Light", "The Speed of Dub" and "1001 Beats" feature alongside the original mixes of Magnus II's "Space Age". All six archival tracks can be previewed below, with Dark Entries once again looking to the visual skills of Eloise Leigh for the sleeve design which features Kevin Mann's original illustrations from 1988.
Dark Entries will release the Nu Sound II Crew and Magnus II Split EP on January 13.
Tracklisting:
1. The Speed of Light
2. The Speed of Dub
3. 1001 Beats
4. Space Age
5. Space Age (Dub)
6. Space Age (Remix)