Macadam Mambo DJs have an Ultima Sensazione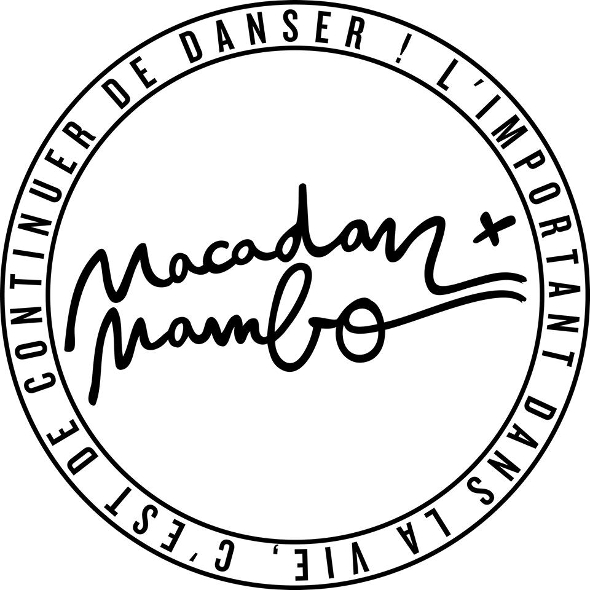 Sacha Mambo and Guillaume des Bois will issue their debut album through their own Macadam Mambo label in February. 
Macadam Mambo began as a Paris-based DJ collective in 2008 and later grew into a fully fledged label when founders Sacha Mambo and Guillaume des Bois felt the urge to give the movement a more professional identity. Since then, the now Lyon-based Macadam Mambo has issued no less than 20 records across its two main outlets, the self-explanatory yet wholly diverse Macadam Mambo Edits and Macadam Mambo Traxx, which is focused on original, acid-heavy productions. Though both Mambo and des Bois have been heavily involved in the label under their various respective aliases, the label has also seen contributions from Traxx, Frissbee Records founder Albion, Uncanny Valley artist Dunkeltier, and Giorgio Luceri.
A new year will see a more substantial release from the label by its founders under a new collective name, Macadam Mambo DJs. Due for release in February, Ultima Sensazione can effectively be viewed as an album-length label mission statement, containing some 11 tracks of "weirdo disco, sunshine music, Italo stuff". A healthy preview of the album can be heard below.
Macadam Mambo will release Ultima Sensazione by Macadam Mambo DJs in February.
Tracklisting:
A1. Take A Chance
A2. Alibi
A3. Spaghetti Dreams
B1. Lolo La pantera
B2. Rudy Rap
B3. Vamos A La Discoteca
C1. Do You Like Banana
C2. For Your Smile
C3. Candlelight (To Albion)
D1. Sikaa
D2. Don't Stop The Music