Svreca returns with Narita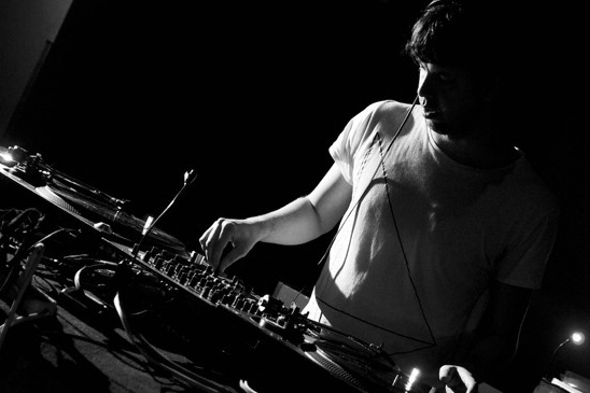 Enrique Mena will issue new material through his own Semantica label for the first time in a while next month.
It's been well over two years since Semantica last issued some solo Svreca material from founder Enrique Mena, with the Madrid-based producer and DJ using the subsequent time to build the label's profile via a succession of excellent techno 12″s from many of the genre's finest. Mena has not exactly been slacking on the production front in this period; a collaboration with Northern Electronics founder Abdulla Rashim for a Semantica 12″, debuting on Oscar Mulero's Warm Up, and inaugurating Jealous God as part of SS/S with Silent Servant are all recent notable highlights.
News now arrives that the first Semantica release of a new year will see fresh Svreca material committed to wax, though the catalogue number (SEMANTICA 44) suggests Mena has been cooking it for some time given the label's output is well into the 60 release mark. Entitled Narita, the record is apparently inspired by – and dedicated to – Japan, with all four tracks "a collage of all the experiences and emotions the producer has picked up there whilst on his travels". You can preview Narita below for an idea of how this inspiration translates musically.
Semantica will release Narita by Svreca on January 19.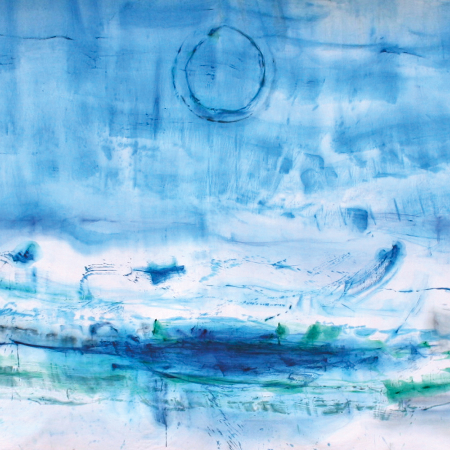 Tracklisting:
A1. Sleepless
A2. Ebisu
B1. Mountain-splitter
B2. Trance