Pinkman shows a Bitterness Of Soul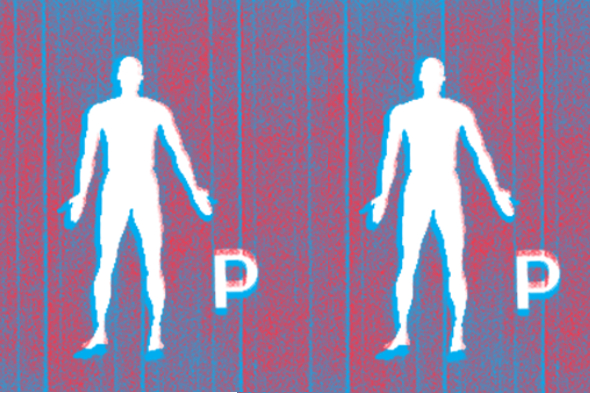 The Rotterdam label has rounded up a fine selection of artists for a free compilation – dig in here. 
2014 has been a fine year for Pinkman, commencing with some dramatic soundtrack moves for the dancefloor from DJ Overdose and ending with the moody, crunched up techno of Antagonism from Berlin-based newcomer Annanan. Within this time Pinkman founder Patrick Marsman has also founded Charlois, a sister label he recently told us will allow him to channel his musical interests more effectively: "Charlois will be focused more on the disco, electro, wave and weirdo synth things while Pinkman will be releasing more (experimental) house and techno in the future."
A final gift for the year from Marsman arrives in the shape of Bitterness Of Soul, a free to download compilation featuring exclusive cuts from the aforementioned Overdose, and Annnanan, as well other Pinkman affiliates such as Timothy J. Fairplay, Roberto Auser and Drvg Cvltvre.