Stream Yves De Mey's debut as Grey Branches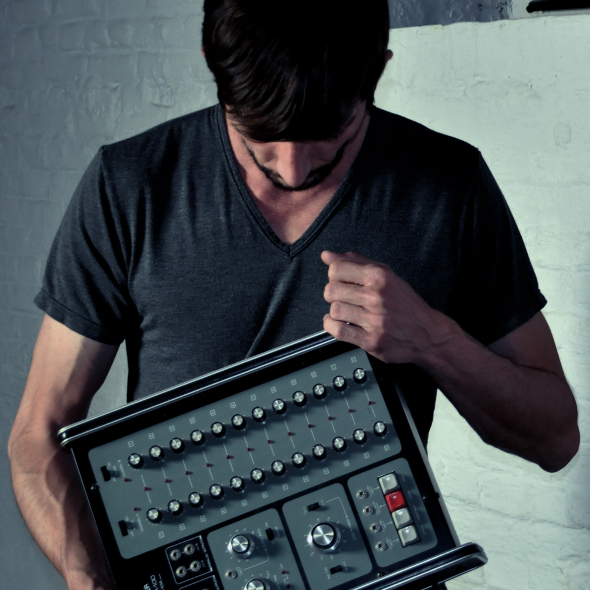 The Belgian producer will debut his new alias on Inner Surface Music with the four-track Lower Bounds EP.
Before we knew Yves De Mey as an artist related to Sandwell District and one half of Sendai with Peter Van Hoesen, the Belgian sound designer was making music as Eavsdropper, putting out a collection of CD albums under this name in the early 2000s. At the turn of the decade his Counting Triggers 2×12″ for Sandwell District was one of the label's final transmissions, with De Mey in the past two years supplying music for Opal Tapes, Modal Analysis and Semantica Records, while inaugurating the Archives Intérieures label he runs with Van Hoesen in 2013 with the album Frisson.
De Mey's profile experienced a meteoric rise in 2014 with the Belgian producer becoming one of the most talked about names in advanced techno circles. Adding to this well deserved attention he's attracting, it was revealed last month De Mey will be debuting a new strand of uncoventional techno under the Grey Branches name for AnD and Tom Diccico's Inner Surface Music label. Due for a vinyl release later this month, Lower Bounds provides two sizzling pieces of abstract dancefloor constructions while the title track and "Binate" wade into more experimental territory. Get a digital taste of how the Grey Branches project sounds via our full stream below.
Inner Surface Music will debut Yves De Mey's Grey Branches alias on transparent orange coloured vinyl come December 8.