Alessandro Cortini adds Panzerkreuz to his collar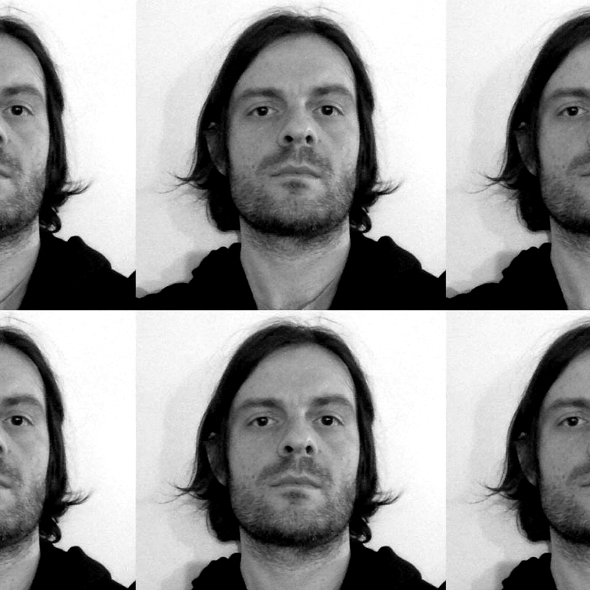 The Italian's Slumberman project debuts on the Bunker sub-label with the lurching Mono-Acidic – preview it here.
A touring member of Nine Inch Nails and Buchla synth expert, Alessandro Cortini has become a regular frequenter of these pages since the announcement of what turned out to be a sublime album for Dominick Fernow's Hospital Productions in the shape of Sonno. Speaking with Juno Plus last month, Cortini revealed that in addition to the newly issued Skarn project for Avian he would be releasing material on Bunker offshoot Panzerkreuz under the Slumberman guise, which is set to arrive next week.
Available to preview below. the five-track Mono-Acidic suggests the Slumberman project is a bit more restrained than the usual guttural squat rave tools you would find on Panzerkreuz, yet the general lurching nature adds a somewhat foreboding quality to proceedings. Look out for Panzerkreuz records from Albert Van Abbe (as Datasmok) and label boss Guy Tavares (as Schmerzlabor), which are due next week too.