Floating Points toasts Nuits Sonores on new 12″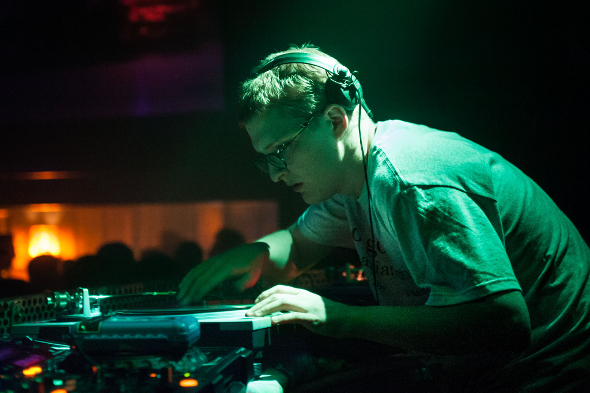 The Eglo mainstay will issue a third 12″ release of the year next month. 
Most recently in the news for the high-end rotary mixer designed in conjunction with audio hardware company Isonoe, Sam Shepherd has been fairly prolific in terms of recorded Floating Points output this year. The King Bromeliad 12″ issued back in June was later complemented by Sparkling Controversy, a previously unreleased dub of "ARP3" from his excellent 2011 Shadows double pack and some low key production work on the debut release from Layla Rutherford. That sense of feverish excitement over new Floating Points material is set to return with news of an imminent new 12″ transmission on Eglo Records.
As Resident Advisor states, Nuits Sonores is due to be released early next month, and both tracks should be familiar to anyone that has taken in a Floating Points DJ set over the past six months. Available to stream below, the 12-minute title track is one those trademark Floating Points epics and was apparently first bounced down on stage during Shepherd's set at the Lyon festival of the same name. It's complemented by "Nectarines", a track blessed with a tricky time signature and vocals from Rahel Debebe-Dessalegne of London band Hejira.
Eglo Records will release Nuits Sonores by Floating Points on December 8.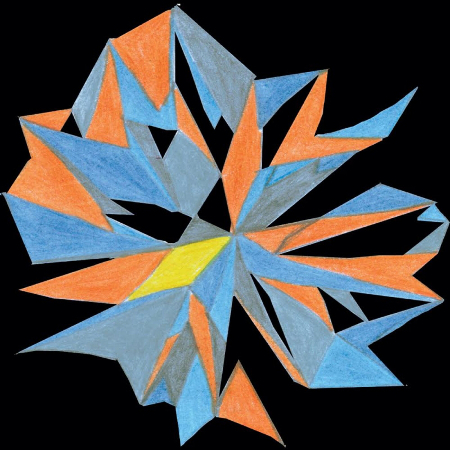 Tracklisting:
A. Nuits Sonores
B. Nectarines