R&S Records to reissue classic Model 500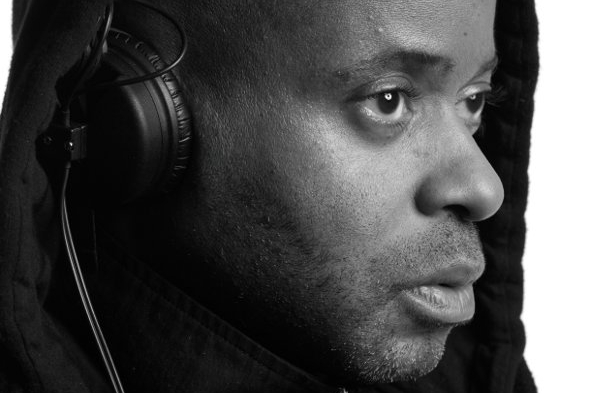 A remastered edition of the Sonic Sunset double pack from Juan Atkins will arrive next month.
As you are probably aware, this week saw the welcome news that Detroit techno pioneer Juan Atkins was planning to celebrate 35 years of his status as an icon with the release of a third Model 500 album, Digital Solutions, the first from the project in 16 years. Due to arrive on Atkins' own Metroplex label in January, the album will be preceded next month by a timely reissue of some classic Model 500 material from the '90s archives of R&S Records. Originally released back in 1994, Sonic Sunset was a weighty Model 500 transmission that covered more than just techno, with the classic tracks "Neptune" and "I Wanna Be There" nestled amongst its five tracks.
The double 12″ release was originally engineered by Moritz Van Oswald, a long term Atkins affiliate, and the remastering duties for this 2014 edition have been handled by someone equally respected in Matt Colton. Given the decidedly dated nature of the original cover art, R&S have wisely made the decision to present the 2014 edition of Sonic Sunset with new artwork based around an original piece, hand-painted with acrylic on hardwood by Mark Warrington.
R&S Records will release Sonic Sunset by Model 500 on December 5.
Tracklisting:
A1. Sonic Sunset (Calm Mix)
A2. Sonic Sunset (Cave Mix)
B1. Neptune
C1. I Wanna Be There
D1. Sonic Sunset (Third Wave Mix)