New Black Sites due on PAN next month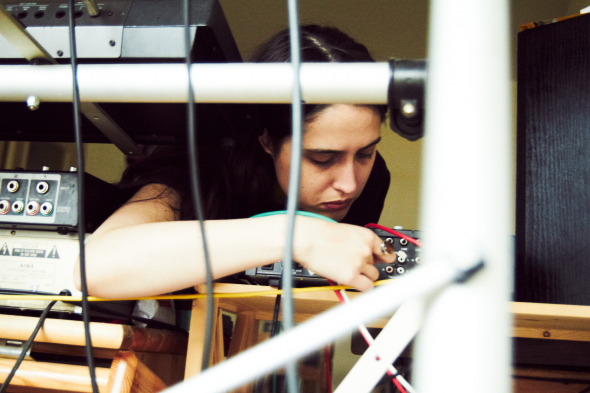 The Hamburg production unit will release the long-awaited Unit 2669 next month.
The announcement of each exciting new PAN release this year has been met here at Juno Plus with the question "What about the new Black Sites 12″ Bill?", after the label revealed to Resident Advisor all the way back in January that Helena Hauff (pictured above) and F#X had completed a second record together. Originally scheduled to arrive in April, it's now been disclosed Unit 2669 from Black Sites will follow the new Afrikan Sciences album Circuitous to become the final PAN transmission of 2014.
Consisting of two trademark long-form productions, the Unit 2669 12″ follows a contribution to the Panzerkreuz series from the Hamburg pair and caps a great year for Helena Hauff in particular. In addition to a solo record for the aforementioned Bunker sub-label, the Pudel resident shared a Solar One 12″ with Andreas Gehm, whilst her recent Shatter Cone EP for Zurich label Lux Rec suggested Hauff was becoming ever more adventurous in her productions. You can stream the grotty industrial 303-infused "Unit 2669" below.
PAN will release Unit 2669 by Black Sites on December 15.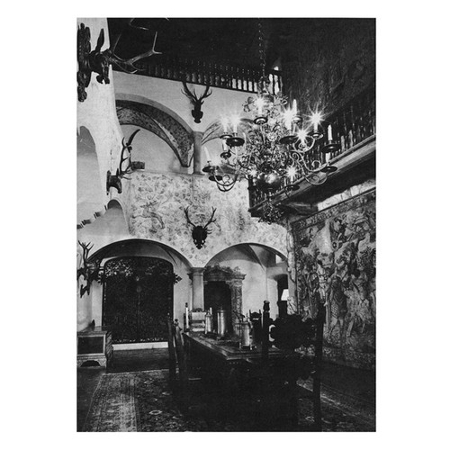 Tracklisting:
A. Unit 2669
B. Москва