Varg and Hypnobirds team up for Linje 19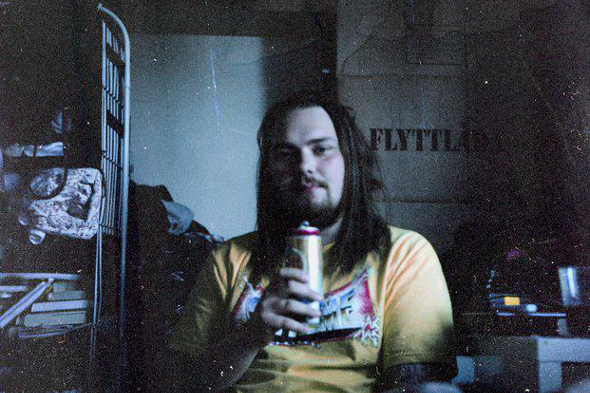 A mini album from the Swedish pair will arrive on Clan Destine Records later this month. 
The year thus far has proved most productive for Northern Electronics affiliate Varg (pictured above), whose recent collaborative album alongside Abdulla Rashim as Ulwhednar has been preceded by all manner of cross format releases under a variety of aliases, including a killer Semantica 12″. Working as Dard Å Ranj Från Det Hebbershålska Samfundet (or D.Å.R.F.D.H.S. for brevity fans) alongside Michel Isorinne, Varg committed an album of typically foggy techno to ace Glaswegian operation Clan Destine Records back in February, and now details surface of another collaborative release from the Swede due on the label.
Set to drop later this month, Linje 19 finds Varg teaming up with shadowy production unit Hypnobirds, whose online presence is restricted to a SoundCloud profile pointing their location as Stockholm and approach simply as "explorations in electronic sounds". Both the LP and track titles are derived from stops on Linje 19 of the Stockholm metro, and a full stream of the opening track is available below that should offer a sizeable hint at the mood explored by Varg and Hypnobirds.
Clan Destine Records will release Linje 19 by Varg And Hypnobirds on November 28.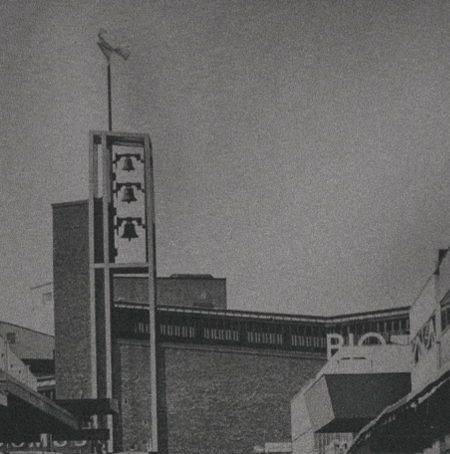 Tracklisting:
A1. Bandhagen
A2. Hogdalen
B1. Ragsved
B2. Hagsatra