More Gavin Russom due on Entropy Trax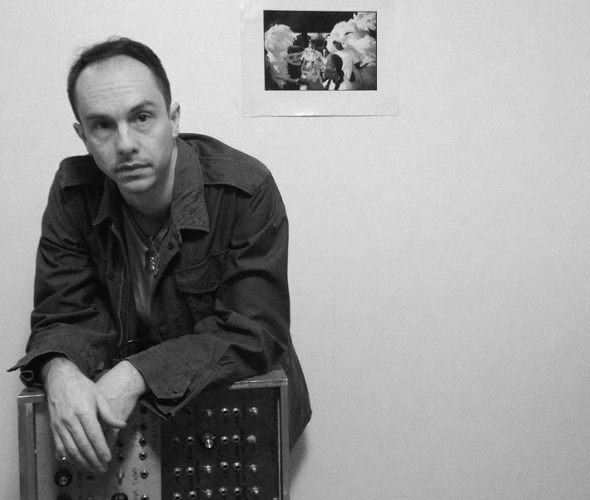 A second release from the DFA associate is due on the Ecstatic Recordings offshoot later this month.
Earlier this year the Ecstatic Recordings label overseen by Walls pair Alessio Natalizia and Sam Willis expanded their remit with the launch of Entropy Trax, a sister label dedicated to providing a platform for other artists to explore "experimental dance floor sounds". Longtime DFA affiliate Gavin Russom was responsible for the debut Entropy Trax transmission, The Purge, his first material under his own name in some time after concentrating on The Crystal Ark project. Speaking in depth with Richard Brophy for a Separate Mind column feature in July, Russom revealed the material on The Purge was inspired by an intent to get "synthesizers and effects to sound not only like elements of the natural world, but also like the echoes those elements create in the inner world".
Today news arrives that Russom has been tapped for the second Entropy Trax release, with the two track Telemetry 12″ due at the end of the month, again finding the New York-based producer in long form production mood. A press release reveals "Telemetry" is the end result of Russom's "deep digging into the abilities of one of my self-designed analog processors," whilst the title to "The Beneficent, The Merciful" is a reference to his childhood of growing up in "an atmosphere of much celebration of Arabic and Islamic culture through food, music, art and spirituality".
Entropy Trax will release Telemetry by Gavin Russom in late November.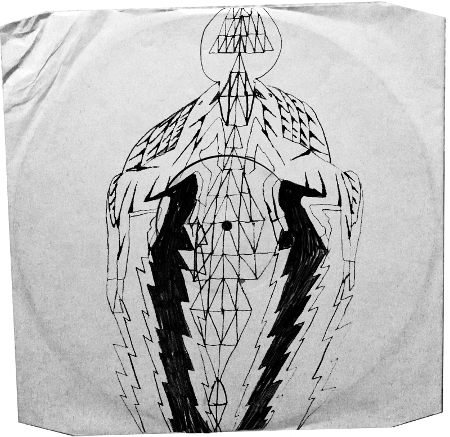 Tracklisting:
A1. Telemetry
B1. The Beneficent, The Merciful