Theo Parrish has American Intelligence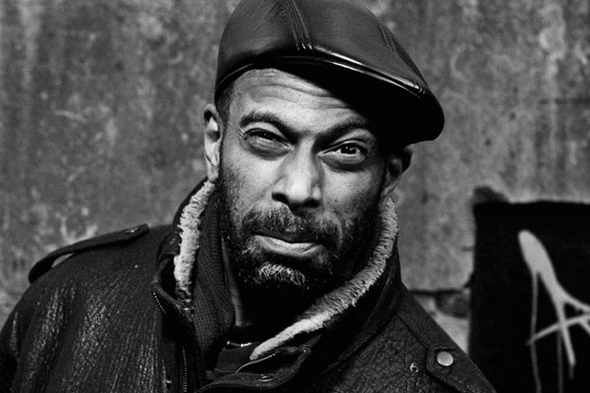 The new album from the Sound Signature boss will finally arrive later this month.
There has been a trail of tantalising breadcrumbs left regarding a new album from Sound Signature boss Theo Parrish dating back to February when a teaser video for the track "Footwork" appeared online. When that track arrived on 12″ back in June, the accompanying full video confirmed that a new LP from Parrish was due at some point in 2014 with the title American Intelligence. The recent discovery of signed white label copies of the album in Detroit record stores, as reported by FACT, suggested its arrival was imminent.
A mailout from Sound Signature today confirmed the good news, with American Intelligence due to arrive at the end of November on both triple LP and double CD formats, the former featuring nine tracks and the latter 15. Whilst there is little in the way of details beyond a full tracklist, the album does feature contributions from Parrish's Three Chairs cohort Marcellus Pittman and The Rotating Assembly guitarist Dumunie Deporres. Six of the tracks on the CD edition clock in at 10 minutes-plus, making it quite the weighty return to the album format for Parrish.
Sound Signature will release American Intelligence by Theo Parrish in late November.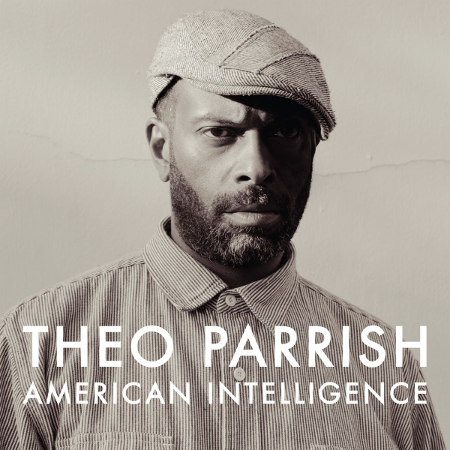 Vinyl tracklisting:
A1. Footwork
A2. Cypher Delight
B1. Ah (feat. Marcellus Pittman, Ideeyah & Duminie Deporres)
B2. Creepcake
C1. Make No War
C2. Drive
D1. Fallen Funk
E1. Be In Yo Self (feat. Ideeyah & Duminie Deporres)
F1. Helmutlampshade
CD tracklisting:
CD1
1. Drive
2. Life Spice
3. Welcome Back
4. Tympanic Warfare
5. Fallen Funk
6. Ah feat. Marcellus Pittman, Ideeyah, Duminie Deporres
7. Make No War
CD2
1. Cypher Delight
2. …There Here
3. Thug Irony
4. Creepcake
5. I Enjoy Watching You feat Sass & Ruby
6. Helmut Lampshade
7. Be In Yo Selffeat. Ideeyah & Duminie Deporres
8. Footwork