Acquaint yourself with Gaussian Curve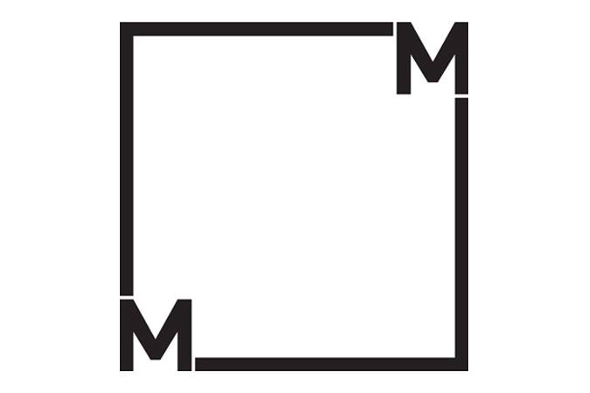 Get a taste for the forthcoming project from Gigi Masin, Marco Sterk and Jonny Nash due on Music From Memory.
In terms of musical discoveries, no release this year has been collectively enjoyed at Juno Plus HQ as much as Talk To The Sea, the Gigi Masin retrospective from Amsterdam label Music From Memory. As you probably know, the label's relationship with Masin has resulted in a forthcoming release that deviates from their largely archival focus but is nonetheless very exciting. As Gaussian Curve, Masin has recorded Clouds, an album with Young Marco Sterk and Jonny Nash that gestated over a series of improvised sessions at a studio in Amsterdam's Red Light district. With a release date still not set, the below previews of four tracks from the album should give you an idea of what to expect, with "Redlight" and "Broken Clouds" early favourites here.