Vril signs up for Index Marcel Fengler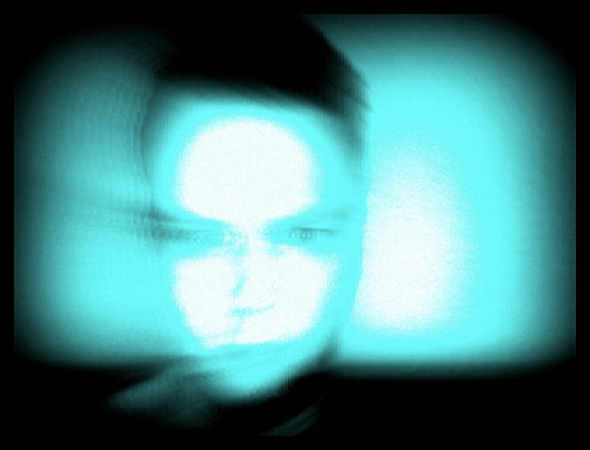 The Giegling artist will feature on a forthcoming split release from the rebooted label.
It's been a pleasure to sit back and watch Giegling blossom into a label that's become increasingly embraced by the wider techno community over the past few years, and the role Vril has played in this rise should not be under-estimated. At the time of release, his 2012 Flux EP for Semantica represented a rare outing for an artist integral to Giegling to work with another operation and Vril's label hopping endeavours continued with Vortekz, a four-track EP for Amsterdam techno outpost Delsin issued in January. It's continued to be a fine calender year for Giegling and Vril, whose debut album Torus was described by Scott Wilson as "crisp and spectrographically vivid", is undoubtedly one of 2014's best techno sets.
Amidst hints of an album for Delsin in 2015, Vril's ascent as a producer continues apace with the news he's been tapped up by Berghain resident Marcel Fengler for a forthcoming split release on Index Marcel Fengler. Founded in 2011, the label was put on hold for various reasons (detailed here) but returned this year with 12″s from Echoplex and Thomas Hessler which confirmed IMF's new focus on operating as a platform for other artists. Along with Vril, both Echoplex and Hessler feature on the forthcoming Unit EP whilst label boss Fengler turns in his first original production in some time too.
Index Marcel Fengler will release the Unit EP in late November.
Tracklisting:
A1. Marcel Fengler – Scion
A2. Thomas Hessler – The Escaper
B1. Echoplex – The Relapse
B2. VRIL – Thronwagen