Doug Lee returns with further An-i material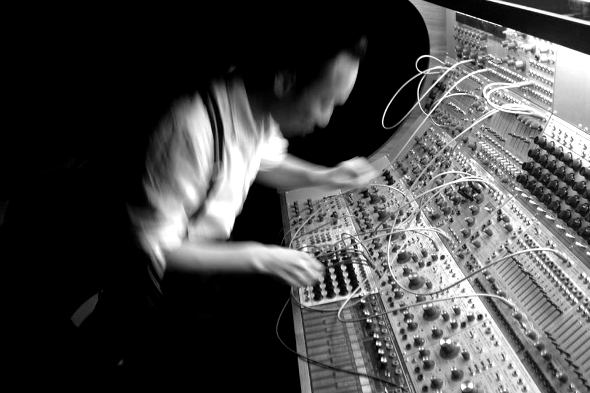 The Berlin-based artist will grace Cititrax with the three-track Gutz 12″ next month. 
Influenced by techno, jack, punk and noise, the An-i project looked to be a chance for Doug Lee to draw a line under some of his previous disco-influenced projects, which was more than achieved on the debut release Kino-i. Undoubtedly one of this year's most potent dancefloor tools, listening to the record was described as "getting beaten to a pulp in a manner similar to some ill-advised sparring with a Klitschko brother" in a review by Tony Poland. At the time of release, Cititrax suggested the Berlin-based artist would be delivering further An-i transmissions for the label, and following a track here and a demented remix there, news has now surfaced of a new record.
Due for release next month, the Gutz 12″ is described as "a showcase of throbbing machine funk" and looks as distinctive as its luminescent yellow predecessor with the three new An-i productions spread across a thick magenta orange slab of vinyl. Intriguingly, one of the tracks, "Rut", was the first production Lee made as An-i whilst still residing in New York, and it was this cut that got Veronica Vasicka interesting in releasing the project. Clips of all three can be heard over on the Minimal Wave site.
Cititrax will release Gutz by An-i in late November.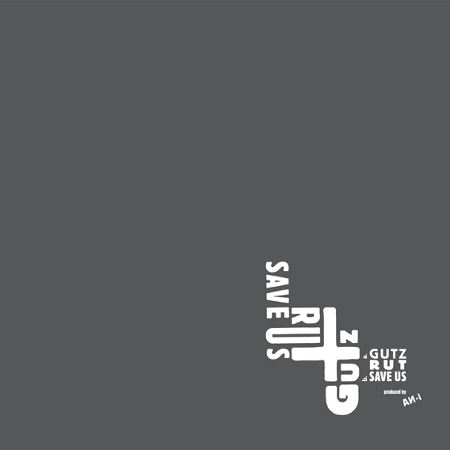 Tracklisting:
A1. Gutz
A2. Rut
B1. Save Us