Klara Lewis introduces her Msuic

Stream the emerging producer's forthcoming release for Peder Mannerfelt Produktion.

In our interview with Peder Mannerfelt earlier this year, the Swedish artist described Klara Lewis' music as field recordings, "but it's not in a way you hear and feel as though they are field recordings." As promised off the record, Lewis, also Swedish, is due to surface on his own Peder Mannerfelt Produktion in early November with a four-track release called Msuic EP. It marks her second official release after debuting on Editions Mego with the Ett album in April, an extension of her eponymous, self-released EP from 2012. The music of Lewis has already caught the attention of some high profile DJs with the BBC's Mary Anne Hobbs recently premiering two tracks from Msuic on 6 Music Recommends.
Lewis' style morphs from industrial ambience and workshop noise, best heard on "Msuic 1", to tense, suspenseful and thematic soundscapes as demonstrated across this EP's three other productions. Peder Mannerfelt Produktion has described Msuic as a body of work which furthers Lewis' "signature explorations of field recordings, electronics, rhythm, sound and atmosphere," that this time focuses on a fuller approach than some of her barer productions heard on Ett like "C A T T", "Surfaced" and "Altered". Listen to the EP in full below ahead of it's release next month.
Peder Mannerfelt Produktion will release Msuic EP by Klara Lewis on November 24.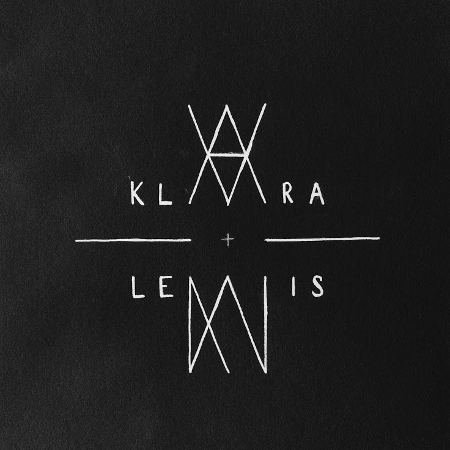 Tracklisting:
A1. Msuic I
A2. Msuic II
B1. Msuic III
B2. Msuic IV