Truants launches Temporary Trax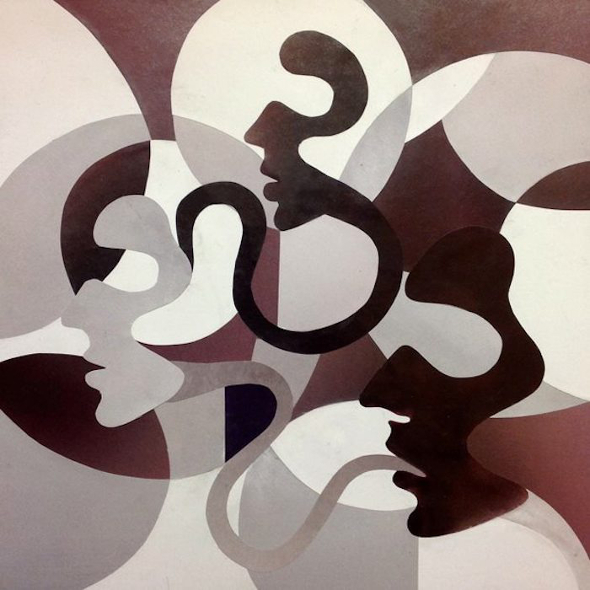 Miss Modular kicks off the website's new series of exclusive tracks to help cover its running costs.
Since the excellent Truants site was launched in 2010 it has become one of the most reliable and unique voices on the world of underground dance music. Its podcast series regularly exceeds the efforts of many larger sites, and its dedicated team of contributors have the kind of musical insight that puts most to shame. If you're a regular reader you'll also know the site is committed to remaining an ad-free operation, with its server running costs covered by voluntary donations.
In order to offer something in return, Truants has started the Temporary Trax series, offering exclusive tracks from different producers in exchange for a small fee via Bandcamp, available for only two weeks before being replaced with another. The first in the series comes from Her Records co-founder Miss Modular, who also delivered a fantastic mix for the site's Functions of the Now series alongside Sudanim.
According to a statement given to Truants, "No Clouds" was made in one day by Miss Modular with samples from a recent Prince track. As you'd expect given the source material, it's pretty funky, albeit funk twisted into the form of an angular 8-bar grime weapon. Listen to it below, and make sure to buy it at the Truants Bandcamp for just £1.99.