Stream Efdemin's remix of "Kinda Kickin'" by DJ Boom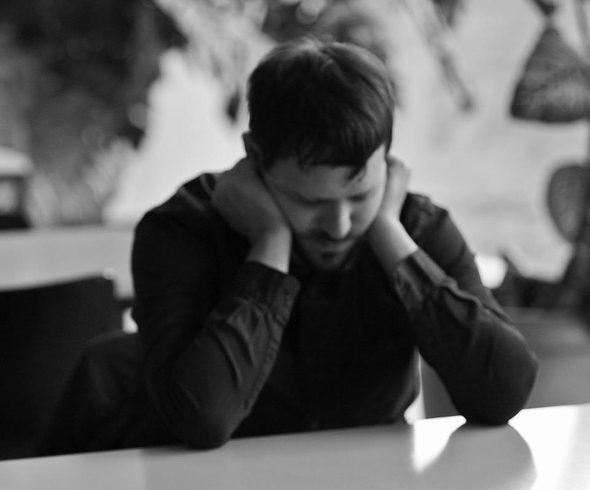 The late '90s Charles Webster and Matthew Herbert collaboration is due for reissue on the Petite offshoot of Curle Recordings.
Founded back in 2008, the Petite sub-division of Gent label Curle operates as a dedicated outlet to officially reissue forgotten classics or overlooked gems. Backed by some well chosen remixes, with the 2010 edition of Walt J's Reborn a particular highlight thanks to the "DJ Qu's Journey Towards Birth" reinterpretation, Petite are set to return with their first 12″ is some three years later this month. The focus this time has squarely been put on Charles Webster and Matthew Herbert's short lived alias DJ Boom.
Originally issued on Herbert's Phonography label in 1999, Kinda Kickin' was the sole record the pair issued under the DJ Boom name and was blessed with remixes from French House royalty I:Cube and Ark. For this new issue on Petite, remix duties switch from France to Germany via Efdemin, an artist with close ties to parent label Curle Recordings having contributed "Acid Bells" to one of their earliest releases. Available to stream in full below, Phillip Sollmann streamlines the original's eight minutes down to five, retaining that distinctive vocal hook whilst implementing the kind of textural detail which made this year's Efdemin LP Decay so memorable.