Ike Release presents Noir
The Innerspace Halflife member will release his debut solo album on M>O>S Recordings next month.
Chicago-based producer Ike Release has been a firm fixture on the house and techno landscape since 2009, bringing his weighty brand of club music to a number of labels including M>O>S Recordings, Machining Dreams and his own Episodes label. He's perhaps best known as one half of Innerspace Halflife alongside Hakim Murphy, who have together released a large number of records across labels like Latency and Skudge since joining forces in 2012, including a debut album, Astral Traveling, released earlier this year.
With the Ike Release's profile continuing to rise alongside that of Innerspace Halflife (who provided a hardware-based Juno Plus podcast last year), news now arrives of a long-overdue solo album from the producer. Due for release next month on Aroy Dee's M>O>S label, the 10-track Noir was recorded with equipment including "Microkorgs, Machinedrum, MPCs, iPad apps, cracked soft synths, borrowed Nord Leads" and field recordings. Continuing the producer's tradition of creating stargazing techno, the album is described by the label as an exploration of "deep, textural house, ramshackle percussive grooves, the darkest corners of the galaxy and lots more besides."
Speaking in a press release, the producer had this to say regarding the album, which had input from M>O>S boss Aroy Dee (aka Steven Brunsmann): "The aim with the album evolved since the time it was initially proposed. I was being pretty diligent about sending [the M>O>S boss] tracks I was working on, and really all I wanted to do was showcase who I am musically. Noir is what came about in the end – the title plays into a theme that runs through much of my work, which Steven helped me identify."
M>O>S Recordings will release Noir on 2LP and digital formats on November 17.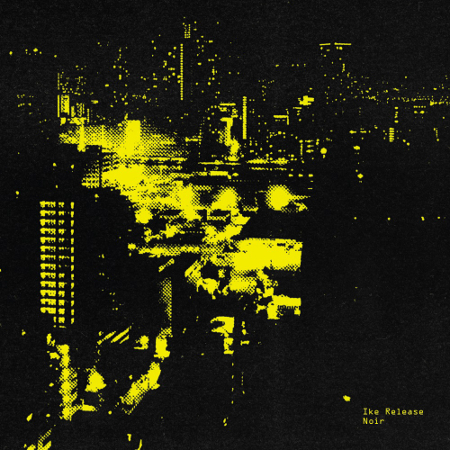 Tracklisting:
1. Lost Cities
2. Precipitate
3. Vapor
4. Solace
5. Faded
6. Fallen
7. Marant
8. Uprise
9. Noir
10. Sierra