Local Action introduces Shriekin

The young Irish producer will debut via the London label with the Gold and Featherwork EP.
If London club night Boxed is an incubator for talent in contemporary grime, Local Action has been a conduit through which some of these rising producers involved in the scene have been able to reach a wider audience. Having already issued records from newcomers Inkke and Finn this year in an increasingly busy calender year, Local Action has announced plans of its next release, which sees the debut of young Irish producer Shriekin.
Due out later this month, the Gold and Featherwork EP follows a contribution to the free digital compilation issued by Boxed earlier this year under his Shriekin Specialist guise. The four tracks capture the Carlow-based artist's capacity for crafting club music rich in colour and melody, something that has evidently not been lost on the Boxed residents, with Shriekin's music finding favour with both Slackk and Murlo, as well as featuring regularly on the Keysound Rinse show. A press release from Local Action suggests Gold and Featherwork "showcases grime's potential as cinematic music that can exist outside clubs and pirate radio ciphers", a statement that feels fully qualified by the tightly-wound "Snowy Island Breaks", available to stream below.
Local Action will release the Gold and Featherwork EP by Shriekin on October 13.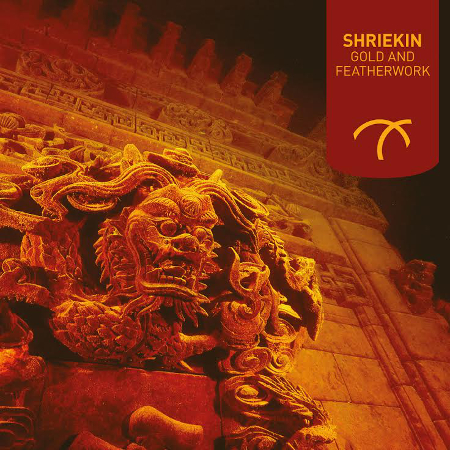 Tracklisting:
1. Cat's Eyes
2. Snowy Island Breaks
3. Steel Ships
4. Temple 2