Don't Be Afraid returns with Doubt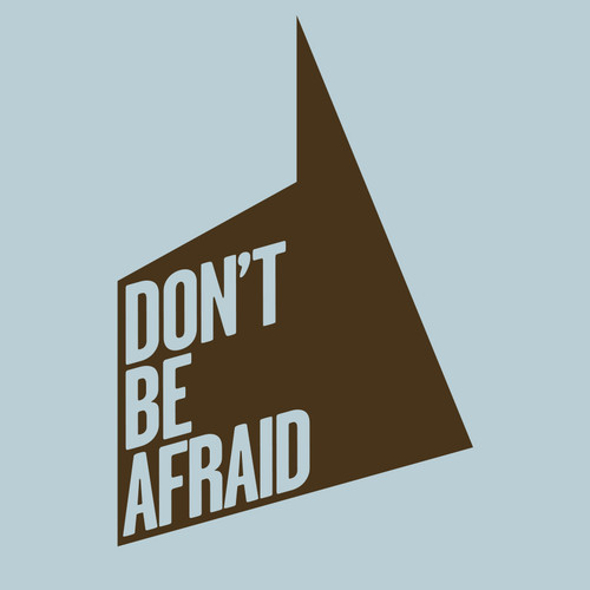 The Minneapolis-based producer will make his DBA bow with the Poor Dog 12″ next month. 
As DBA label boss Semtek revealed to us earlier this summer, manufacturing issues have been the cause for a slight downturn in the label's planned output this year in comparison to the many records documenting its fine 2013. Standards have however remained the same, dipping its toes into the world of cassette releases, issuing more sublime MGUN material and presenting label debuts from veteran techno royalty Mr G and CEOL, aka Dom Capello and Lee Duncan. The label's next release looks to retain this focus on the more experienced end of the techno spectrum, but casts the net wider to welcome a staple of the US Midwest electronic underground into the fold.
If you've been keeping up on the A&R activities of Zak 'DVS1' Khutoretsky this year, you may well be familiar with the pair of records by Doubt issued on his Mistress Recordings label. At the time of release, there was no obvious clue as to the identity of this Doubt material, though it has subsequently been revealed to be the work of Minneapolis artist Ian Lehman. In his capacity as a co-founder of the Abiotic Recordings label alongside Dustin Zahn, Lehman holds an important role in the development of techno in the US Midwest, with a production career that stretches back to the early part of the last decade.
Lehman's Don't Be Afraid debut comes in the shape of the four-track Poor Dog 12″ due to drop next month and, as the below stream suggests, continues to showcase the Doubt approach of using unconventional elements with the optimum effectiveness.
Don't Be Afraid will release Poor Dog by Doubt on October 6.
Tracklisting:
A1. Poor Dog
A2. When I Was Young
B1. Dios
B2. Frosx