Abstract Forms prepares more Datafunk
The London-based electro-championing label provides a taste of what to expect from its second Datafunk compilation.
Earlier this year electro label Abstract Forms created Datafunk, a planned series of compilations whose first round featured music from Dutch artists Ian Martin (pictured above) and Bunker's Shemale, to internationals like DJ Stingray and DMX Krew. Abstract Forms has now revealed Datafunk v2.0 is on its way, and like before, Ian Martin's music will open this 10-track release, which also includes productions by The Exaltics, Clone affiliates Duplex and recent Juno Plus interviewee Ekman.
Before hitting its stride in 2012, Abstract Forms began in earnest in 2007 by releasing a slow but steady stream of records by artists like Arne Weinberg, Kirk Degiorgio and Morphology. Since then the label has taken shape by developing a roster of artists that include some of the aforementioned names as well as artists like Luke Eargoggle, Marco Bernardi, Gosub and Conforce's Versalife alias. In 2011 it launched the Abstract Acid sub-label that peaked last year with the release of an album by The Exaltics, while so far this year it's released the one record, a debut from an artist called Etcher. Preview the entire Datafunk v2.0 compilation below.
Abstract Forms will release Datafunk v2.0  next month.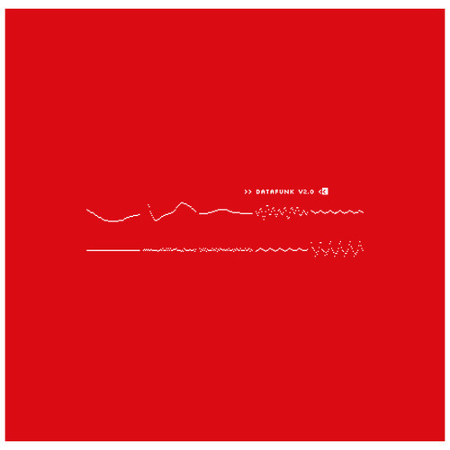 Tracklisting:
1. Ian Martin – Quartz
2. The Exaltics – Manipulated Experiments
3. Composite Profuse – AF2014
4. Komarken Electronics – Knowledge Based
5. Obergman – Kap Spartel
6. Kobol Electronics – MathWorks
7. Duplex – Lost And Found
8. Gosub – Warm And Sharp
9. Luke Eargoggle – Twilight Zone
10.Ekman – Thinking Without Sound
Header image courtesy of Roodkapje Rot(t)terdam