Hear Krokodilo Tapes from Brian Not Brian and Nina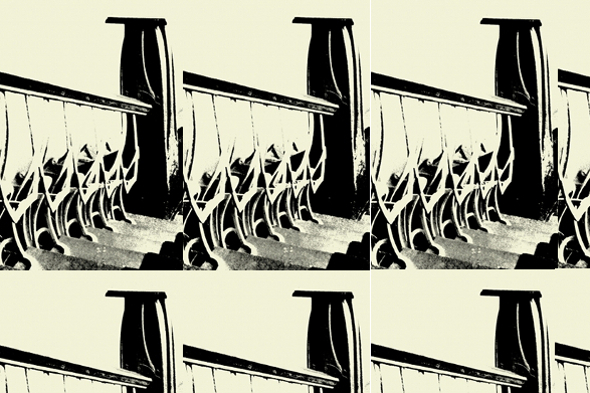 Stream the two recent sold-out entries on Blackest Ever Black's cassette-focused sub-label.
Blackest Ever Black's Krokodilo Tapes sub-label has proven to be a source of endless delight for those whose musical persuasions are aligned with the more obscure ends of experimental electronics. Now some 10 releases strong, Helena Hauff and Blackest Ever Black head Kiran Sande have provided mixtapes for the label alongside some dark material from Thought Broadcast and Gnod, and teenage recordings from Regis and friends under the Family Sex name.
Given the extremely limited runs each cassette is given, there are no doubt a lot of disappointed fans whose only option to snag a copy of the back catalogue now is to scour Discogs for copies at over-inflated prices. It's good news then, that Blackest Ever Black has elected to upload its two most recent tapes from Going Good head Brian Not Brian and Golden Pudel resident Nina to SoundCloud in their entirety. Streaming below, each offers a masterclass in "spooked, careworn techno-primitivism, blues from under the floorboards, and inappropriate ambient" and "cyberpunk body-horror and real-deal harbour city sorrow" respectively, and should offer an incentive for those to keep close tabs on the label for its next set of tapes.