Unsound adds more names to 2014 edition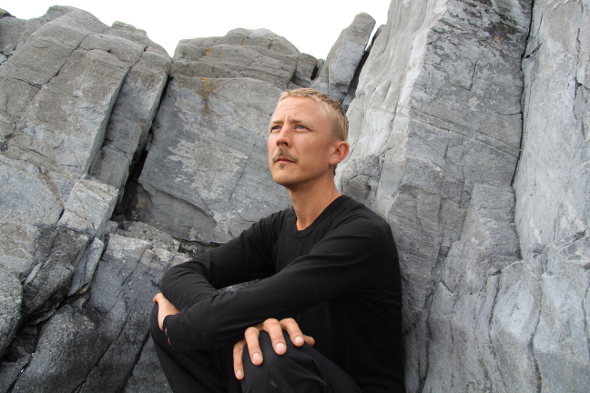 Nurse With Wound, Lorenzo Senni, SOPHIE, Evian Christ and Vladislav Delay are among the names added to this year's Krakow edition.
Krakow's Unsound already boasts perhaps the boldest and most interesting line-up of any festival this year. Swans, DJ Stingray, Robert Hood, The Bug, Pinch & Mumdance and countless others will be joining showcases from Berlin's Janus collective and the Diagonal imprint run by Powell and Jaime Williams in the Polish city over October 12-19. With the most recent announcements adding the likes of Young Echo and the Teklife crew alongside a B2B set between Bok Bok and DJ Funk, the festival organisers have now revealed a bumper fourth round of artists.
The new additions are headed up by veteran British act Nurse With Wound, who will be performing as part of "Double Vision", a work commissioned  by Robin Fox and Atom™ as part of this year's theme of "The Dream". Another British act appearing is Cyclobe, who will be performing only their fifth live show ever at the festival.
These names are joined by a host of other forward-thinking electronic artists. Fresh from the release of his Boomkat Editions LP Superimpositions, Italian trance deconstructionist Lorenzo Senni will perform a live set, as will Evian Christ, Lee Gamble and Vladislav Delay (pictured above), who will be bringing his Ripatti project to the festival. They will be complemented by appearances from SOPHIE and PC Music's Felicita, whose brand of sugary club music has recently been invoking the ire of Resident Advisor's comments section.
As well as the addition of Boxed resident Logos, Lena Willikens, Stanislav Tolkachev and a host of names from the Polish underground, including the "demon techno" of Kucharczyk, one of the most exciting announcements is that Call Super and Objekt will be playing a five-hour B2B DJ set at the festival's closing party as Everything Is True.
Full week and weekend passes have sold out, but Unsound have put tickets for individual events on sale today, which can be bought from the official website.