Sleeparchive to release album as Skanfrom

Roger Semsroth will revisit his enigmatic synth pop alias for a second album on Suction Records.
Before Hard Wax clerk Roger Semsroth, a staple in the Berlin techno scene, made his presence as Sleeparchive known, he was producing bona fide electro and synth pop under the Skanfrom name. His first records under this banner came through the A.D.S.R. label he ran up until 2002 which released his first two albums and the greater part of the Skanfrom catalogue. Skanfrom's last official release came in 2002 with the Hand-Picked Fragments LP (said to contain an uncredited cover version of Duran Duran's "Planet Earth") on the Tortonto-based label Suction Records co-founded by Ghostly International artist Solvent.
News has now surfaced that Skanfrom will return to the label with a ten-track album called Postcards. "A lot has changed since 2002, but in Skanfrom world, 2014 is very much the same," reads a Suction Records press release, before going on to explain: "Postcards is full of the same pure and melodic electro(pop) that made Skanfrom so special to us from the start. As it was in the beginning, Skanfrom produced Postcards using little more than his beloved Roland SH-101." Take a listen to the track "Perseids Over Greenwich" below taken from the album which will give you an idea of the "minimal layout and pure analogue tone" of Skanfrom's enduring, synthetic sound.
Suction Records will release Postcards by Skanfrom on October 7 across vinyl, CD and digital formats.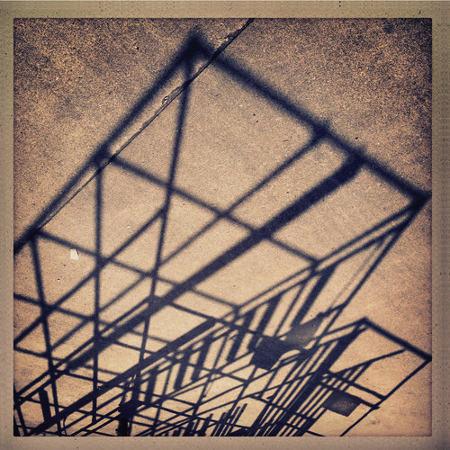 Tracklisting:
A1. Trains and Lines
A2. Perseids Over Greenwich
A3. No, Thank You
A4. Degrees Of Frost
A5. British Cottages
B1. Postcards
B2. Seven
B3. Lost and Lonesome
B4. Six
B5. Aught