Traag returns to Gang of Ducks with UPN 50

The experimental producer will follow up last year's White Wall EP with a new eight-track cassette later this month.
The alias of Detroit-based Travis Galloway, the Traag moniker made its first appearance on Opal Tapes at the tail end of 2012 with the Confused In Reality album, though Galloway has also been releasing music since 2010 under the name Siobhan. Last year he inaugurated the fledgling Gang of Ducks operation with the White Wall EP, whose woozy techno set the tone for an experimental label whose output to date has been delightfully varied.
Although Galloway already has the Southgate LP due to arrive under his Siobhan alias on Opal Tapes on August 18, news now arrives that he will return to Gang of Ducks with an eight-track cassette as Traag the following week. Entitled UPN 50, the label's typically cryptic release notes leave us no wiser as to the concept or direction behind the cassette, but the clips at the Kudos website suggest an intriguing blend of lo-fi techno, post-punk and no wave influences recalling the various projects of Stuart Argabright. Those looking for a taste of the cassette ahead of its release can check the video for "Lotto" below.
Gang of Ducks will release UPN 50 on cassette and digital formats on August 25.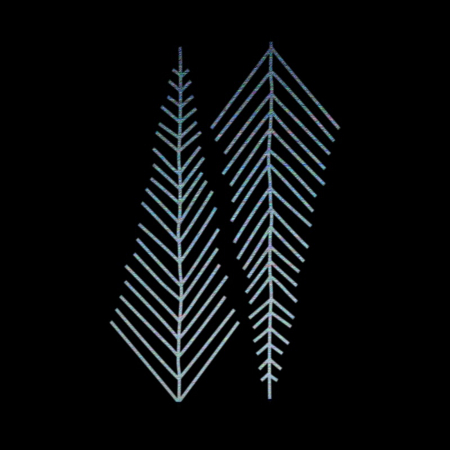 Tracklisting:
1. Tropical Fruit
2. Successfull Soldier
3. Rubber Doll
4. Lotto
5. Grey Cologne
6. Wrench
7. Mr. Alan
8. Stray Dog