Untold to release Echo In The Valley
Surprise mixtape will see limited edition wooden USB key release on the producer's Hemlock Recordings label.
Despite his debut album Black Light Spiral having only just arrived this February, Hemlock Recordings boss Jack Dunning has evidently wasted no time in creating Echo In The Valley, which the eagle-eyed FACT team spotted on both the Kudos and Boomkat websites earlier today. Described by the latter as a "mixtape" rather than an album proper, the 10-track Echo In The Valley will be limited to a run of 100 wooden USB keys containing separate WAV files, presented in an oil-stamped, hand-finished box, tied with leather rope and lined with hand-cut Welsh slate.
Those who have been following Dunning's movements over the past few months will know that he has become a keen modular synth aficionado, and recently played an experimental live set at an event hosted by London Modular last month. With Boomkat describing Echo In The Valley as a "cryptic suite of modular extractions," the mixtape would seem to be Dunning's first attempt to harness some of his more experimental modular productions, also evident from the available clips.
Hemlock Recordings will release Echo In The Valley on limited edition wooden USB key on August 11.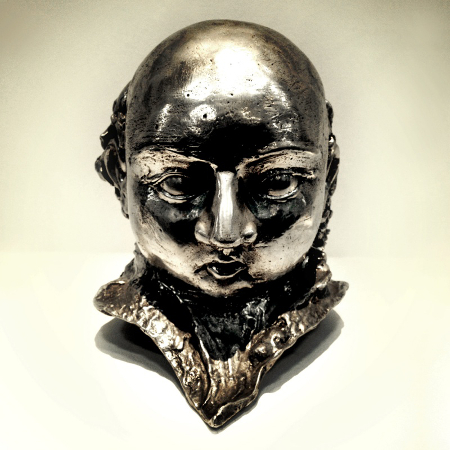 Tracklisting:
1. The Miller
2. The Maze
3. The Messenger
4. The Pageant
5. The Guard
6. The Idler
7. The Innkeeper
8. The Curse
9. The Gargoyle
10. The Water Carrier