Vintage Function material reissued on Infrastructure New York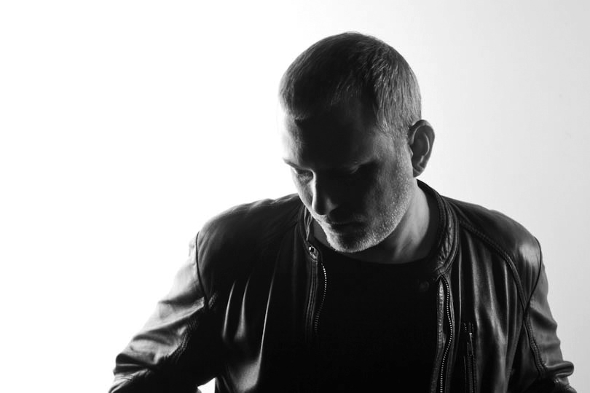 Tracks from Dave Sumner's VEX and DMO aliases will see release on a forthcoming 12″.
When techno veteran Dave 'Function' Sumner relaunched his Infrastructure New York label earlier this year he promised new music alongside "a healthy serving of reissue packages and licenses". While the first two releases – including a collaboration between Sumner and Ed Davenport and a debut from Campbell Irvine – have made good on the promise of fresh sounds, the label's next 12″ release will revisit Sumner's dormant VEX and DMO aliases from the late '90s.
Entitled simply VEX/DMO, the forthcoming 12″ features three tracks originally released in 1998 and 1999. According to the label, the original pressing of the 12″ featuring the "Fifteen" and "Movement" tracks made by Sumner as DMO was one of the biggest selling 12″s at famed East Village record store Dancetrax during that time, and the reissue's three tracks all show Sumner's little-seen house music side. The record also acts as a teaser for a wider compilation revolving around Function called Recompiled, which will be released towards the end of the year – full details on that are yet to be revealed.
Infrastructure New York will release VEX/DMO on 12″ vinyl on August 11, and on digital format on September 1.
Tracklisting:
A1. VEX-1
B1. Fifteen
B2. Movement