Hakim Murphy introduces his Spectral Prints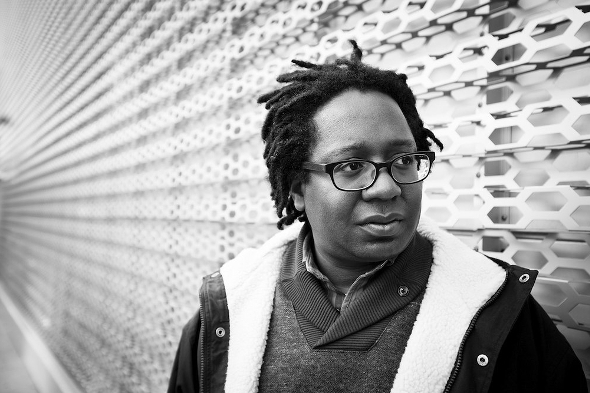 A new album from the Innerspace Halflifer has slipped out on his own Machining Dreams label.
Hakim Murphy likes to keep himself busy, overseeing the Machining Dreams label, curating Synapsis with Inbum 'Avondale Music Society' Cho and maintaining a prodigious production output in both a solo capacity and as one half of Innerspace Halflife with Ike Release. With this in mind it makes for little surprise that soon after the release of Innerspace Halflife's excellent debut album proper Astral Traveling, Murphy has issued a new solo album entitled Spectral Prints.
Issued today through his own Machining Dreams label, the seven-track Spectral Prints is the fourth album from Murphy and his first to be released on vinyl – his previous long players were CD-R only affairs. Produced largely with analogue gear, Murphy states his intentions with Spectral Prints were to "dig deep into one's psyche with emotive sounds and highly rhythmic syncopation," featuring a mixture of ambient productions and the kind of texturally rich house music you would associate with the Illinois-based producer. Those wishing to make up their own minds on the album can stream a 12-minute preview below.
Spectral Prints by Hakim Murphy is out now on Machining Dreams.
Tracklisting:
A1. Sat Feedback
A2. Beats of Tempura
A3. Wobble
A4. Subsonic Calls
B1. All
B2. Melody of…
B3. Irregular Rhythm Transmission