Red Bull Music Academy announces 2014 participants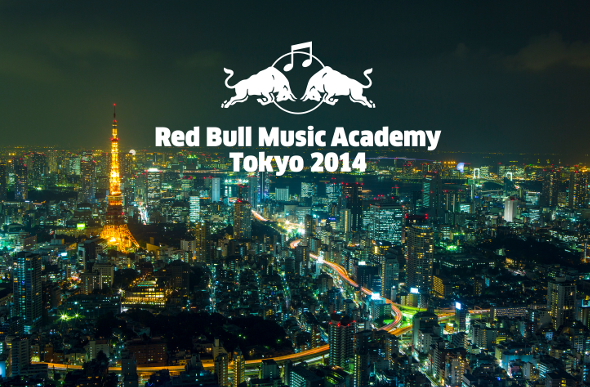 Sixty new artists have been plucked by RBMA to take part in the 17th edition of its annual workshop to be held in Tokyo.
To take part in the Red Bull Music Academy as a budding electronic music producer is one of the highest accolades a music producer can dream of, with previous alumni including Benjamin Damage, Evian Christ, Alex Tsiridis of Cassegrain, and Hudson Mohawke among many others. Following a long deliberation process, RBMA has released the full list of participants for this year's edition which features a number of high profile names, including Tri Angle artist WIFE, prolific grime experimentalist Mumdance, analogue house enthusiast Xosar, and promising UK producer Palms Trax.
As RBMA divulges on its website (check out the interactive page that provides a zany insight into this years participants) the Academy received almost 60 per cent more applications than it did for last year's edition in New York, and of the 60 artists selected, 34 countries are represented, including for the first time, Kenya and Egypt. Taking place in Tokyo from October 12 to November 14, it will be broken into a pair of two-week sessions with 30 artists participating in each, with all partaking in lectures, music workshops and collaborations in the Academy's custom-built studios, before performing in a festival of events in Tokyo's most iconic venues. As RBMA explains, the final group represents "a diverse array of styles, skill levels, methodologies and cultural backgrounds."
View the full list of accepted artists at the Red Bull Music Academy website.