Win tickets to Black Atlantic's summer events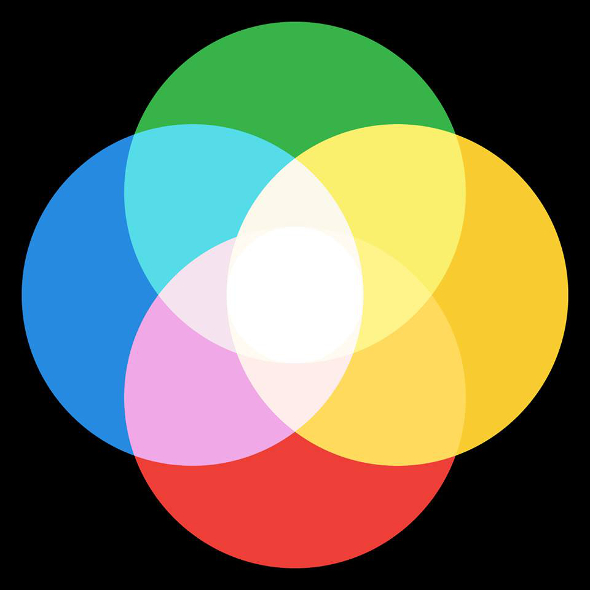 London promoters Black Atlantic have tickets to give away to Ben UFO & Morphosis' all-nighter at Corsica Studios, Jay Daniel at the Bussey Building and a Klockworks special at Village Underground, taking place over three separate weekends.
Moving into their summer run of events following spring gigs featuring Tama Sumo, Ben UFO, Anthony Naples, Will Bankhead and Jacques Greene, Black Atlantic are once again offering one lucky Juno Plus reader the chance to win tickets to each. The first sees them join fellow promoters BleeD for the third installment of the Leitmotif series on July 25, which this time provides a night with Opal Tapes (Huerco S., Bleaching Agent and Basic House) and a much talked about all night back-to-back set with Ben UFO and Morphosis.
The following weekend will see young Detroit prodigy Jay Daniel throw down at Peckham's Bussey Building, while finally on August 1 Ben Klock will play at Shoreditch venue Village Underground with live support from Klockworks newcomer Jeroen Search and a DJ set from Ukrainian artist Etapp Kyle. Known for her work with Jeff Mills, visual artist Heleen Blanken will be on hand to add some ocular flair.
To go in the running to win a double pass to each event answer the question below before entries close on Tuesday at 5pm, July 22. The winner will be notified by email at 2pm on Wednesday, July 23.
[jp_comp question="Which veteran producer is behind the Sterac alias, responsible for the most recent release on Klockworks?"]
Details: Leitmotif003
Friday, July 25
Corsica Studios
4/5 Elephant Road
London, SE17 1LB
Line up:
Room one
Ben UFO B2B Morphosis (8 Hours)
Room two: Opal Tapes
Huerco S
Bleaching Agent
Basic House
Volte-Face
Details: Jay Daniel
Friday, August 1
Bussey Building
133 Rye Lane, Peckham
London, SE15 4ST
Line up:
Jay Daniel
Guest DJs TBA
Details: Klockworks with Ben Klock
Saturday, August 30
Village Underground
54 Holywell Lane, Shoreditch
London, EC2A 3PQ;
Line up:
Ben Klock
Etapp Kyle
Jeroen Search (live)