CEOL line up Don't Be Afraid debut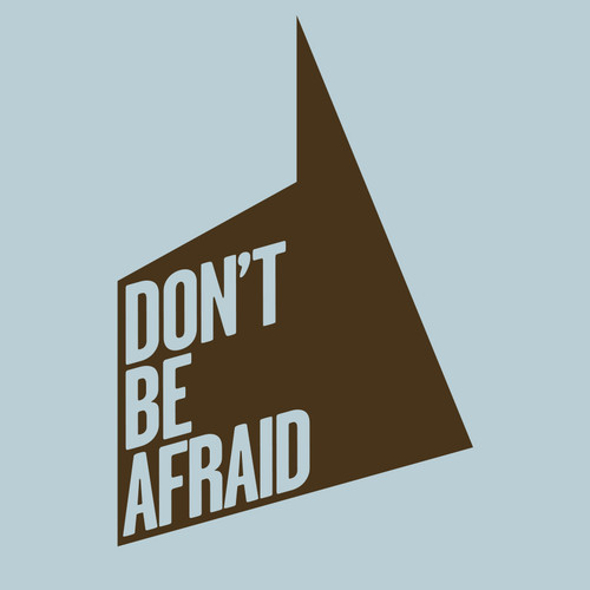 The Glaswegian deep techno duo will release The Light later this month.
With releases from established artists MGUN and Mr G providing the bulk of Don't Be Afraid's output this year so far, and the DBA15.5 various artists platter soon to drop, the label has revealed that its next record, entitled The Light, will be a debut from Glasgow-based duo CEOL. Despite having only one remix to their name however, which appeared last year on the Seventh Sign label, the duo are already known for their various solo endeavours, and should slot quite comfortably into the DBA discography.
Consisting of Dom Cappello and Lee Duncan, the former will be known to Glasgow residents as one half of the resident Sub Club duo Harri & Domenic, who as well as co-running Seventh Sign, has appeared as Hutton Drive on labels like Soma and the Frustrated Funk sub-label, Frantic Flowers. Duncan meanwhile produces under the Leeon moniker and debuted on Seventh Sign in 2012. According to the label, the duo's three-track debut under the CEOL name fits into the "long tradition of Glaswegian deep techno," and will be available later this month.
Don't Be Afraid will release The Light on July 23.
Tracklisting:
1. The Light
2. D3
3. Third Thought