Dalhous are Sensitised To This Area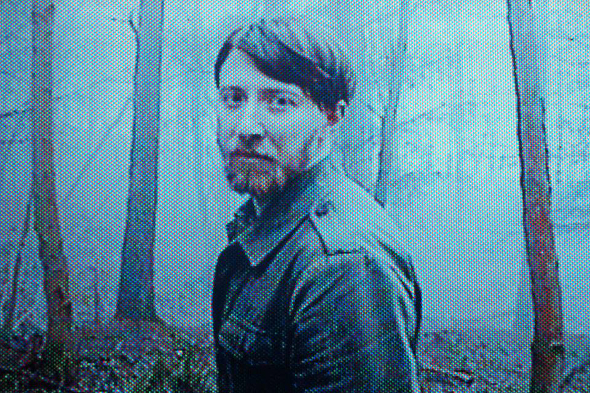 Hear an edit of two tracks from the forthcoming second album from the Blackest Ever Black project.
Scottish outfit Dalhous has a long-running relationship with Blackest Ever Black, having first appeared on the label in 2011 as Young Hunting before morphing into Dalhous for a single in 2012 and debut album An Ambassador For Laing last year. Slowly embracing lighter sounds with each release, Dalhous' second album Will To Be Well looks to be the breeziest record from the project to date, with the label suggesting that the "light might just be winning".
Record Store Day related pressing plant woes seem to have affected the manufacturing of the album like many others, meaning that the album's release has been pushed back to July 7, but Blackest Ever Black have revealed another nugget of Dalhous-related content for those eager to hear more from the LP. Available to stream below, "Sensitised To This Area / Lovers Of The Highlands" sees two tracks from the album edited together to create a surprisingly funky piece of smudged electronics which blends into a blissful drone out moment.