Avian to reissue Auto Body by Dual Action

Ventress and Shifted's label will dip into the Hospital Productions archives for a vinyl reissue of a rare cassette release.
In addition to the fairly daunting amount of records Dominick Fernow has released on Hospital Productions over the past 15 years, there is also a steady stream of limited cassette-only releases to contend with, leaving hardcore fans of the label perhaps the most frustrated completists you could come across. As part of New York noise duo K.P. alongside Max Gudmundson, Matthew Folden forms one such act that typifies Hospital's dedication to the experimental fringes. The pair have contributed numerous times to the Hospital discography, with Archaelogical perhaps their most interesting looking release; an eight cassette box set of "archival electronics for the Trans Industrial Assembly" that was released in an edition of 50.
2012 saw Folden break out with the Dual Action solo project on Hospital, debuting with the Auto Body tape which contained five tracks that mixed "the eerie atmospheric sound collage of crowded Chinatown streets with the deafening silence of a new apartment and the hard industrial beats of subways and freeways." It's now been revealed that this debut tape from Dual Action will be the subject of the first reissue from Avian, with a full vinyl release that will offer Folden's densely packed, lo-fi techno a wider audience, providing further evidence of the prospering relationship between Shifted and Dominick Fernow, who released Shifted's Under A Single Banner on his Bed Of Nails label last year.
Avian will release Auto Body by Dual Action on June 30.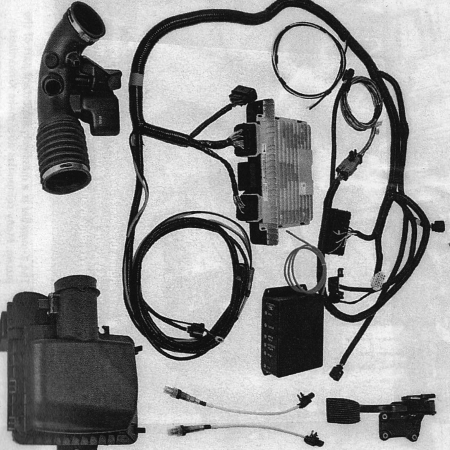 Tracklisting:
A1. Body Automatic
A2. Oil On Asphalt
B1. Suncoast 69
B2. Automotive Sex Club
B3. Body Complete