Hospital Productions to issue album from Alessandro Cortini
The Nine Inch Nails band member will release Sonno on Dominick Fernow's label later this month. 
It's a mark of Dominick Fernow's A&R skills that Hospital Productions still retains the capacity to surprise with its chosen releases after some 15 years of operation, with Ron Morelli's ongoing output for the label and the addition of Batucada-obsessed Italian duo Ninos Du Brasil two such recent examples. We can now add to this list Alessandro Cortini, a Bologna-born musician (pictured above) who is best known for his two stints in the long running American industrial rock band Nine Inch Nails and production work for UK synth poppers Ladytron.
This alone would make news of a union between Cortini and Hospital Productions somewhat surprising, however the Italian has gained a degree of prominence for the music he's recorded under his own name and the Sonoio guise. The latter project inparticular has seen Cortini experiment prolifically with the Buchla synth to celebrated results, making the chosen methods for his forthcoming Hospital debut somewhat of a departure. Entitled Sonno, the nine track album consists of recordings made in unspecified hotel rooms using a Roland MC202 synthesiser and a delay pedal with the results described as "beautifully restrained yet oddly emotive".
A press release from the label goes on to quote Cortini stating the following on his methods for the album: "I liked to walk around the room with a handheld recorder to hear where the sequence would sound better, turn on faucets, open doors or windows to see how the ambient sounds would interact with the MC 202/delay/speaker sound. It was very relaxing and liberating to make music this way."
Hospital Productions will release Sonno by Alessandro Cortini on June 23.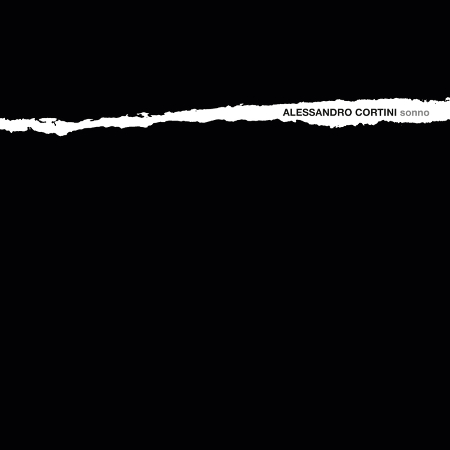 Tracklisting:
1. Rovine
2. Voltaggio Solita
3. Dell'influenza
4. Passatempo
5. Di Passaggio
6. Variabile
7. E Del Controllo
8. Fantasma Modu
9. Rinascimento