meandyou return with new record

A second split release from the Manchester-based collective is due next month.
The capital letter-eschewing meandyou collective have been putting on parties in Manchester as far back as 2008, taking over various locations before finally settling on the Soup Kitchen venue. Over this period a storied cast of producers and DJs have graced the meandyou line-ups with Kassem Mosse, Newworldaquarium, Kyle Hall, Ben UFO and Morphosis being five guests that demonstrate the calibre of their bookings. A monthly meandyou radio show on Dalston's NTS station has been running since late 2011 and last year saw the collective expand further with the launch of an eponymous record label. This debut release came in the form of a various artists 12″ entitled The Palace which paired productions from Ominira boss Kassem Mosse and Smallville duo Juniper, with cuts from two lesser known artists in Sul and Herron.
Details of a second meandyou release have now surfaced, with the collective once again opting for a split release entitled Common due for release next month which features more under the radar talent. Collective mainstay Herron contributes once more to proceedings, featuring alongside Metropolis (aka Sequencias regular Nick Lapien) and sometime Spectrum Spools artist Fabric, whilst Aatropa & Tephillin occupy the 'unknown quantity' space with "Bells Cassette Jam" their apparent debut offering. The label simply describe the duo as "two producers that have come together under alias on a series of live hardware jams that have been edited".
A brief teaser video for the record can be viewed below, whilst the meandyou crew are also returning to Berlin to do their first party in the city for five years later this month, taking over the Stattbad venue with a line-up that includes Kassem Mosse, Svreca, Aurora Halal and Svengalisghost.
meandyou will release the Common EP in July.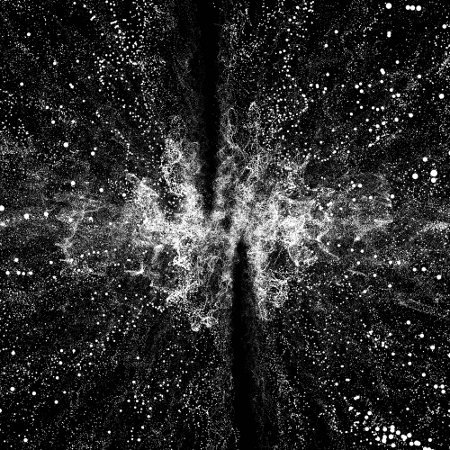 Tracklisting:
1. Aatropa & Tephillin – Bells Jam
2. Fabric – Split Guest
3. Herron – 33 Weeks
4. Metropolis – The Great Lake