Perc & Truss team up again on Two Hundred
The UK techno heavyweights deliver another four tracks of hardware techno on the Perc Trax Ltd imprint.
Last year saw Ali Wells' Perc Trax label expand operations with two new sub-labels; Submit, devoted to more experimental sounds, and Perc Trax Ltd, which Wells told us would "shamelessly aim directly for the dancefloor". The latter label was inaugurated last August with Spiker, a collaboration between Wells and close associate Truss which married the noisy industrial techno aesthetic with classic rave and acid influences, making good use of their array of analogue gear to provide what Wells described as "a snapshot of what is happening in London right now."
News now arrives that the duo will be returning to Perc Trax Ltd for another four collaborative tracks, on the intriguingly titled Two Hundred EP. As with Spiker, all four tracks were recorded with analogue hardware in one take, with all "mistakes, happy accidents and bizarre unexplainable audio artefacts" left intact, with no further post-production or editing. Preview clips can be streamed below, with the "classic London cabbie rant vocal" of the title track and caustic rave interludes of "Forever Your Girl" standing out as particularly visceral examples of the duo's muscular techno.
Perc Trax Ltd will release Two Hundred on 12″ vinyl on July 7.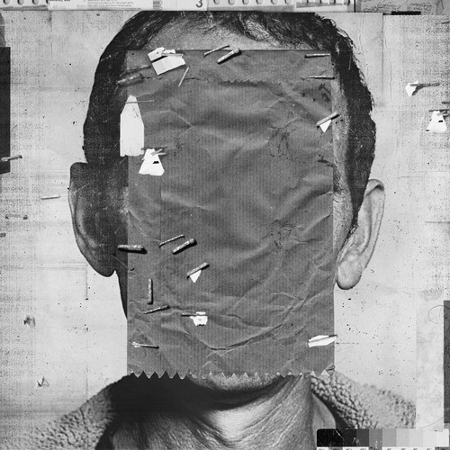 Tracklisting:
A1. Two Hundred
A2. Judd
B1. Forever Your Girl
B2. Van Der Valk