Premiere: Listen to "Arc" from BNJMN's Technicolour debut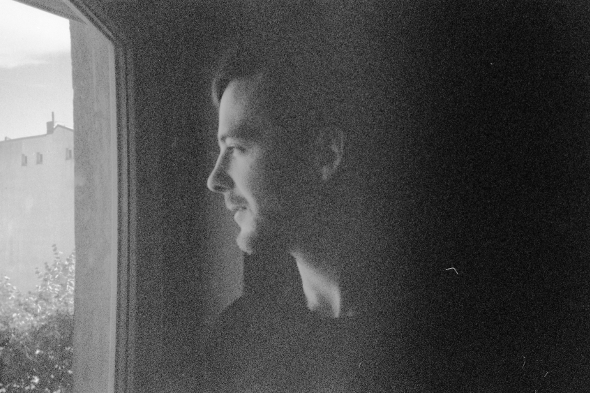 The Berlin-based producer is set to return with a new 12″ for the South London label – stream "Arc" from the forthcoming record here.
Although UK-born, Berlin-based producer Ben Thomas was first known for creating instrumental hip hop under the Jackhigh alias, he came to prominence as BNJMN back in 2011 with the release of Plastic World, a killer debut album of melodic techno recalling Aphex Twin on Rush Hour's much missed Direct Current imprint. Bringing to mind a lighter take on the intricate techno sculptures of Actress, the producer has since released on a host of labels including Delsin, Svetlana Industries and Astro:Dynamics under his Singing Statues alias.
The producer's next release will come courtesy of Technicolour, a South London-based label whose diverse discography has seen contributions from the NameBrandSound project of IG Culture and Bugz In The Attic's Alex Phountzi, and Raisa K of Micachu and the Shapes among others. Entitled IV, the three-track 12″ makes for a logical addition to the label's open-minded approach, and sees him deliver two melodically complex techno productions and one significantly more muggy track for darker dancefloors. Ahead of the record's release on June 26 we are premiering "Arc", which can be streamed below. Perhaps the most detailed of the three tracks, it sees pixellated tones become swamped by a brooding wave of bass.
Technicolour will release IV by BNJMN on June 26.
Tracklisting:
1. Tonight
2. Arc
3. IV
Header image by Youvalle Levy