Japan Blues next in the Berceuse Heroique edits series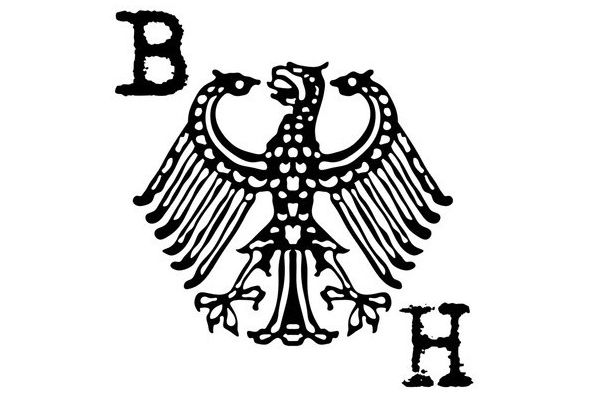 Sample the Eastern-flavoured disco re-rubs from the Ethbo Records founder in full.
Riding high in the wake of being described as "one of the UK's best boutique labels" by The Guardian, the Berceuse Heroique imprint last week took its new-found fame in its stride, and announced details to expand operations with a series of edit 12″s. Commencing with a record featuring the cutting skills of Moxie edit aficionado Duster Valentine and singular talent Jamal Moss, the amusingly titled Brasserie Heroique Edits Vol. 1 suggested that there was more than just a single edits 12″ to come from the label.
Berceuse Heroique have now revealed the details behind the second volume in the series, which sees Ethbo Records founder Howard Williams take the reins for three edits under his Japan Blues moniker. Those who have heard his NTS Radio show of the same name will know that Williams is one of London's most unique crate-diggers, with a collection of Japanese music which ranges from '50s rock'n'roll to '80s disco and boogie. It's the latter end of this spectrum that seems to be on the cutting block for the three tracks on the forthcoming 12″, all of which can be streamed below.