Sample the new L.I.E.S. BLK from Transformation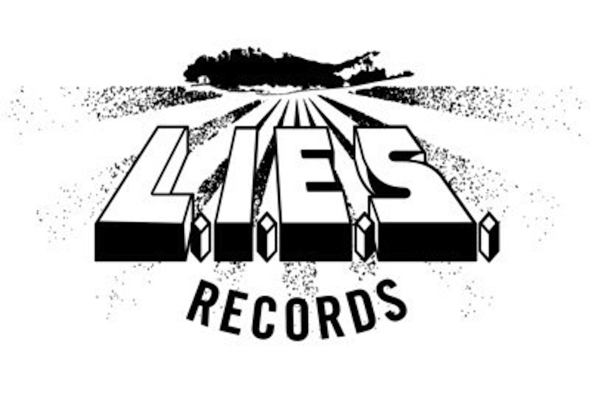 An obscure '90s trio from Germany are supposedly behind the forthcoming 15-minute hardware jam.
The infrequent BLK series is one of the more lesser-spotted areas of the L.I.E.S. discography, turning up in physical stores around the world with the minimum of fanfare, marked out only by their plain black labels. Previous records in the series have come from U-202 (a project involving label boss Ron Morelli), Sling & Samo, TX Connect and William Burnett's Speculator alias, who provided a pair of edits on the most recent in the series.
L.I.E.S. have now announced details of the fifth BLK release, featuring a 15-minute hardware jam called "Sketch 1", attributed to a trio called Transformation. If you believe the label's fanciful backstory, then Transformation are a trio comprised of German friends Sandro Stebnitz, Manito Rotschild, and Dieter Flegel, a trio who met met in the late-nineties in Oldenburg "while working on the loading dock of the Leifheit Housewares shipping division". Huge fans of Gary Numan, the three were able to indulge their dreams of emulating their hero when the death of Flegel's uncle saw them gain access to a trove of musical equipment, which the three friends practiced with in their garage every evening, "in the hopes of making it". Evidently they didn't, and "Sketch 1" is supposedly the only remaining document of their time together, six minutes of which are available to listen to below ahead of its release on May 5.
Given the fact the tags on the SoundCloud page for the aforementioned track include "Nation" and "Jakbeat", suggesting the involvement of Traxx and some his cohorts in some way, the story could well be a piece of creative fiction that puts some of Danny Wolfers' tall tales to shame – but we'll let you decide.