Berceuse Heroique does Disco Edits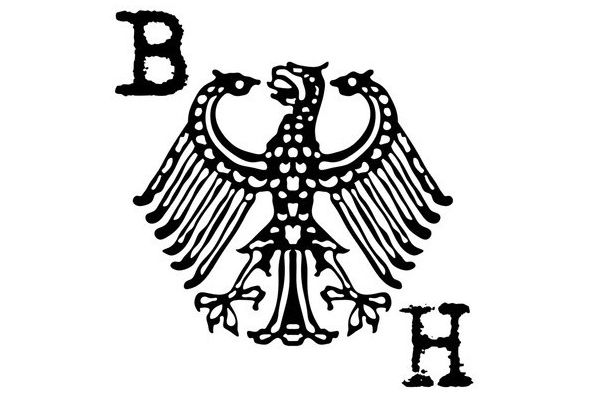 Duster Valentine and Jamal Moss contribute to the forthcoming Brasserie Heroique Edits Pt 1 – listen in full here. 
That's right, amidst forthcoming release from the likes of Vereker, Ekman, Tuff Sherm and Koehler, Berceuse Heroique engage curveball mode with the news of the amusingly named Brasserie Heroique Edits series. For the 'uncompromising techno' loving trend-hoppers out there, the notion of Berceuse Heroique indulging in a series of edits might cause a bout of involuntary scoffing and flashbacks to questionable Discogs splurges on that Terje edit of The Bangles, but those with a more considered grasp of recent edit culture will no doubt be impressed by who the label have called on to inaugurate proceedings.
Duster Valentine is the rarely used production alias of Paul Bennett, the man who recently contributed a mix to the label's prospering mix series, most widely known for being behind a large wedge of edits issued on the now defunct Moxie label. Jamal Moss, of course, needs little introduction though some may not be familiar with Members Only; the 12″ series of Muzic Box tributes ran for three years from 2006 onwards, rewiring everything from Loleatta Holloway to Chris & Cosey via Liaisons Dangereuses and Gil Scott Heron. Both edits can be streamed in full below and the fact Bennett and Moss have adopted previously dormant mantles for the series should be seen as a reflection of the respect the Berceuse Heroiuque label is held in.