No Corner return with Seekers International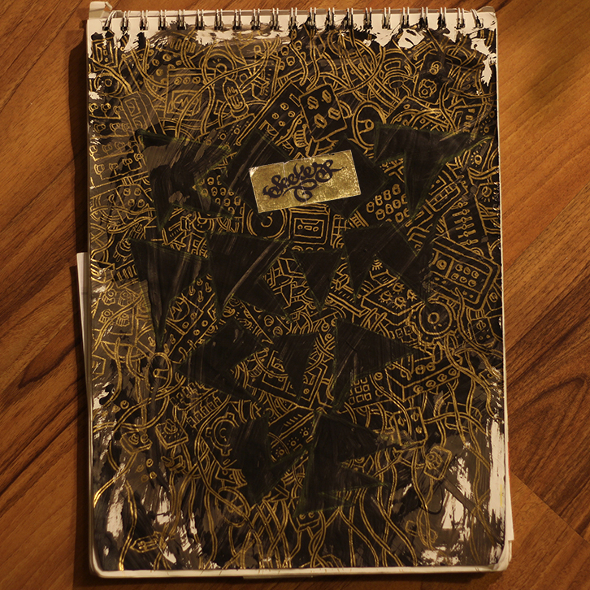 Preview the shadowy dub enclave's upcoming tape for the Bristol label. 
Since it was inaugurated in late 2012 with a split release from Jabu and Killing Sound, No Corner has developed into one of the more unpredictable tape operations with smoky dub from Federson, mind warping grime from Filter Dread and Kahn & Neek's mixtape-ode to pirate radio permeating the release schedule. No Corner commenced 2014 in fine style with the dizzying machine funk futurism of Modern Malaise by Lily and they now return with another stylistic curveball from Seekers International.
Perhaps best know for The Call Below, a 2012 album on Digitalis, information on exactly who is behind Seekers International is described as "scarce and intentionally flexible". They debut on No Corner next week with the eleven track tape Root Principle and the below video should give you an idea of the blunted, lo-fi introspective take on dub that Seekers have cultivated over their intermittent transmissions.